Challenges in two West Bend Aldermanic Districts in April election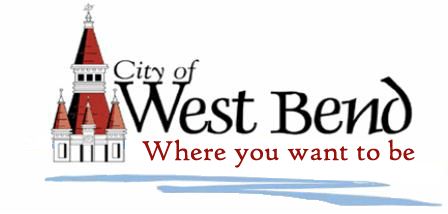 Jan. 4, 2018 – West Bend, WI – There will be two races in April on the West Bend City Council. In District 7 incumbent Adam Williquette will face challenger Justice Madl.
In District 3, incumbent alderman Mike Chevalier filed non-candidacy papers.  Andrew Chevalier turned in papers as did Justin Reichert.
The odd-numbered districts in the city of West Bend are up for election in April 2018.
All of the other aldermen in West Bend will be running unopposed including incumbents John Butschlick in Dist. 1 and Richard Kasten in Dist. 5.
The election is set for Tuesday, April 3, 2018.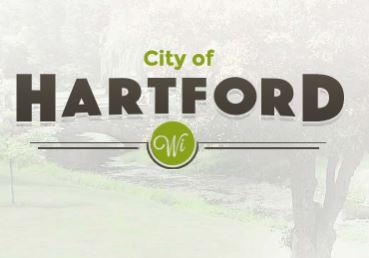 In Hartford all the incumbents have filed to run for another term. There are no contested races. Incumbents running for another 2-year term include: