December 2, 2019-West Bend, WI- The Meijer parking lot was crawling with cops tonight, but there was no crime.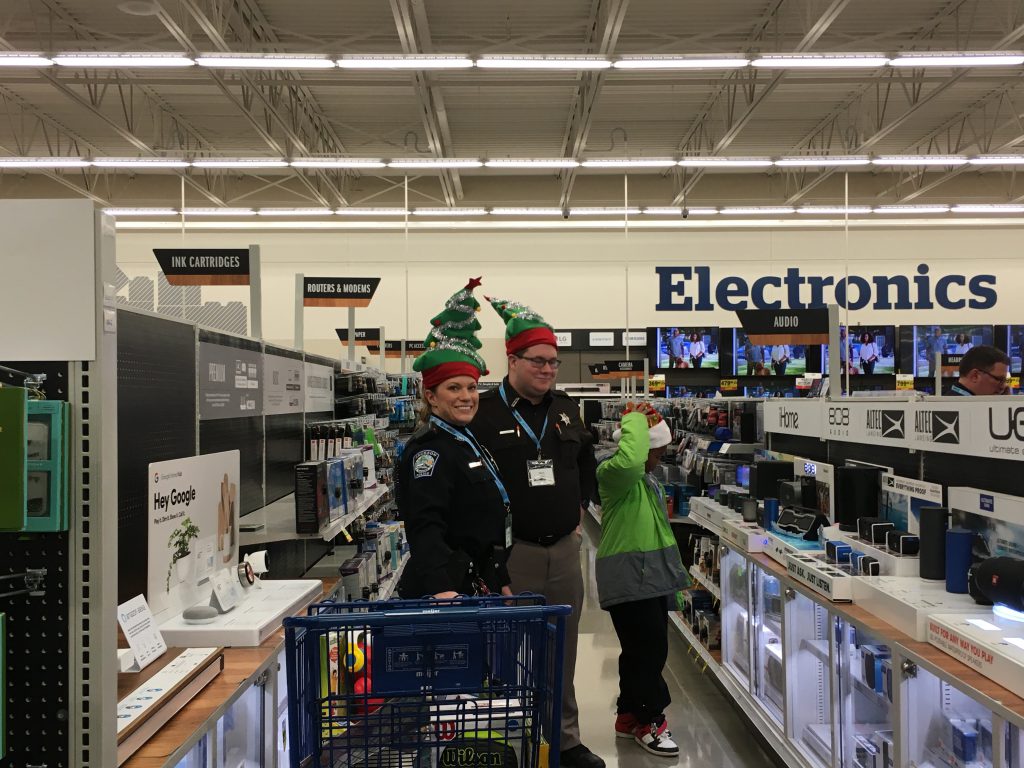 Meijer's annual Shop with a Cop event, sponsored by Kettle Moraine Lodge 10 Fraternal Order of Police, saw children teaming up with police officers to find the perfect Christmas presents for their families.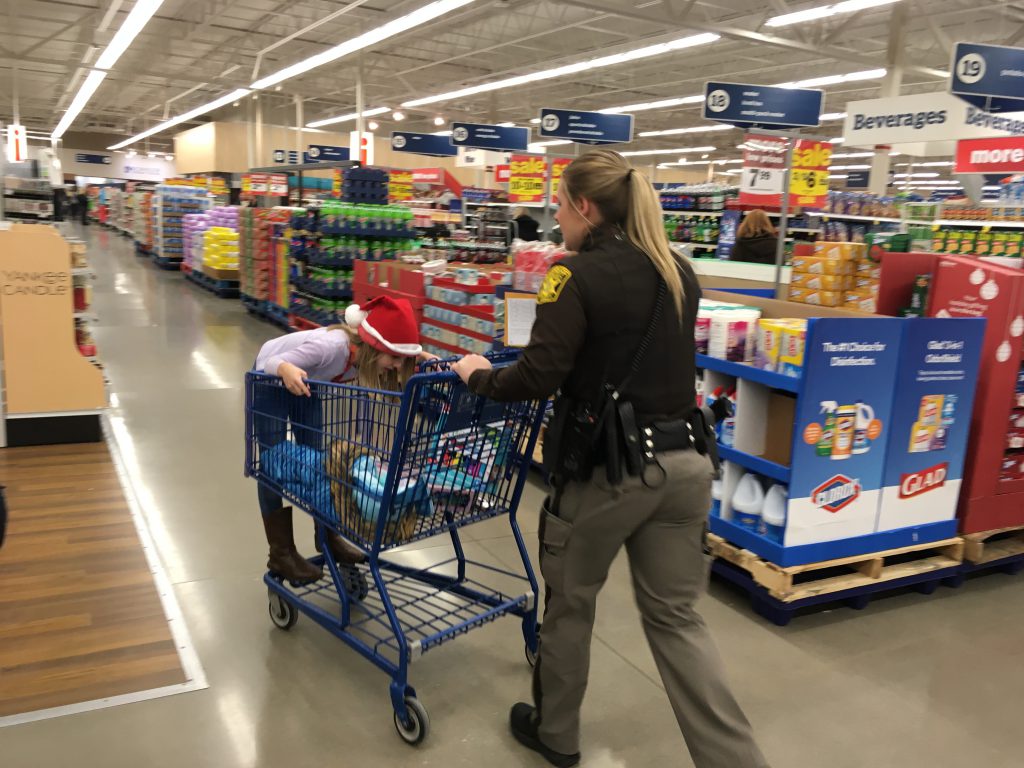 Each child had a budget of $30, which was graciously donated by Meijer. Carts were filled with gifts ranging from toys, to candles, to fishing poles.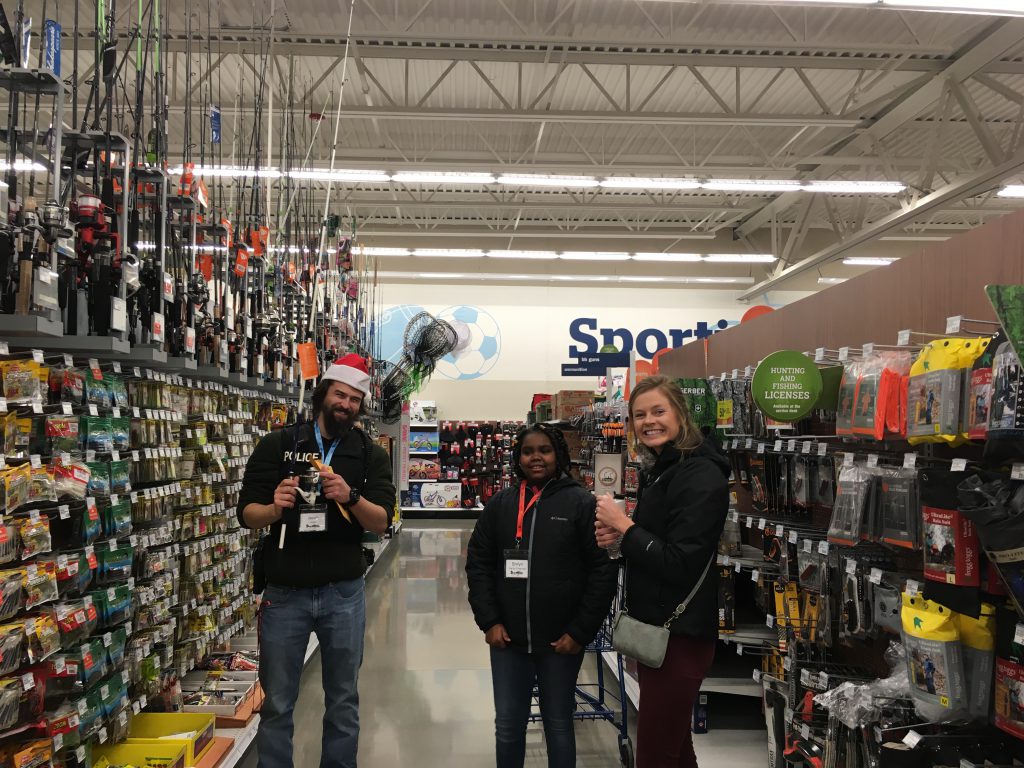 Children and police officers wore Santa hats, antlers, and giant smiles.
This was a special night for shoppers, children, and police officers alike.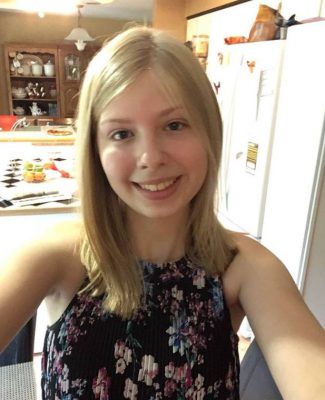 About the author: My name is Amelia Neuwirth. I'm 17 years old and a senior at Kettle Moraine Lutheran High School. Some interesting courses I am taking include AP Chemistry, Dual Credit Statistics, Spanish 4, and AP English. I have a part-time job at Cousins Subs. I enjoy writing about KML because I get to focus on things that are important to me or stories that don't receive much attention in the media. I'm excited to report because it helps me improve my writing abilities, a useful skill that will serve me well in any career I decide to pursue.
My current GPA is 4.000 and I plan to attend Wisconsin Lutheran College and study neuroscience.
If you are a student in Washington County interested in having your school stories published please contact [email protected]