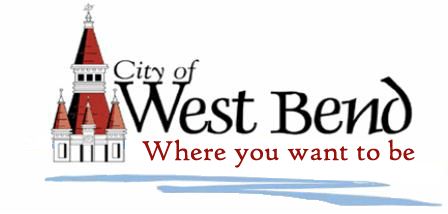 Jan. 28, 2019 – West Bend, WI – Due to the winter snow storm, the City of West Bend Public Works has delayed garbage and recycling "A" week for Monday – Friday, January 28 through February 1, 2019.
All refuse and recycling collection for this week will be delayed one day.
Monday — January 28                                    No Collection due to winter snow storm
Tuesday — January 29                                    Monday routes will be collected
Wednesday — January 30                              Tuesday routes will be collected
Thursday — January 31                                  Wednesday routes will be collected
Friday — February 1                                       Thursday routes will be collected
Saturday —February 2                                     Drop-off yard Closed
We ask all residents to cooperate by placing their garbage and recycling at the curb by 6 a.m., as crews CANNOT be sent back to those locations where garbage and recycling was not placed out early enough for collection.