Common Sense Citizens hosts forum for candidates running for Washington County Sheriff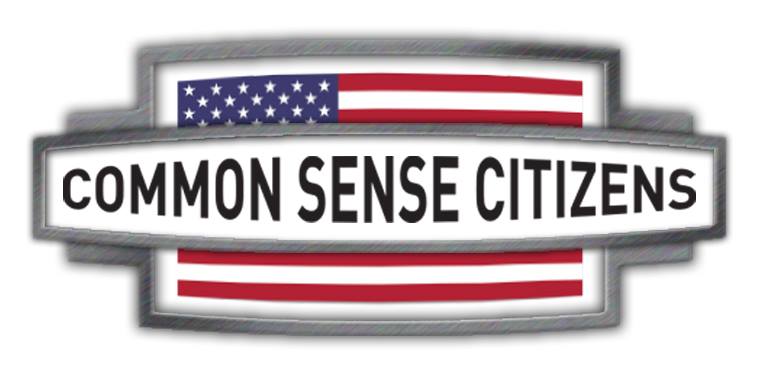 June 13, 2018 – West Bend, WI –  Common Sense Citizens of Washington County will host a candidate forum tonight, June 13, at the West Bend Moose Lodge.
The meeting will begin at 7 p.m. and feature two candidates for Washington County Sheriff.
Jason Guslick and Martin Schulteis will introduce themselves and field questions from the audience.
If you have a question to ask, please present it in a manner that both candidates can answer.
The primary election is August 14.
The June 28 meeting will feature U.S. Senate candidate Kevin Nicholson.
The July 11 meeting will be a voter forum with candidates in the August 14 primary for the 59th Assembly seat.
Once again, all candidates and speakers will be asked to stay after and meet those in attendance.
The meeting begins at 7 p.m at the West Bend Moose Lodge, 1721 Chestnut Street.
This another opportunity to become an informed voter. Try to attend and bring a friend.