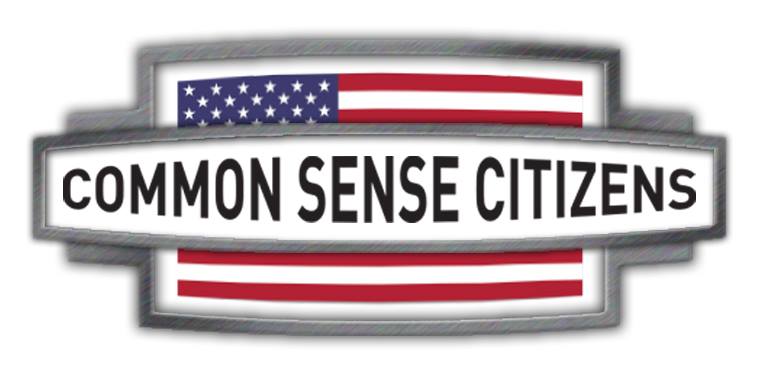 Jan. 25, 2018 – West Bend, WI –  Three of the five candidates on the February 20 West Bend School Board primary election ballot will attend the Thursday, Jan. 25 candidate forum sponsored by Common Sense Citizens of Washington County.
The forum begins at 7 p.m at the West Bend Moose Lodge, 1721 Chestnut Street.
Candidates include Mary Weigand, Christopher Zwygart, and Monte Schmiege. All three will be encouraged to stay after the forum to meet the audience and answer questions or hear individual concerns.
Candidate Kurt Rebholz will not be in attendance due to a prior commitment.
Candidate Carl Lundin has taken himself out of the race, although his name will still appear on the Feb. 20 primary ballot.
During the primary voters will select four candidates and the top four vote getters will advance to the April 3 Spring Election.
This another opportunity to become an informed voter. Try to attend and bring a friend.
If you have any outdated campaign yard signs, bring them to the meeting and they will be returned at 7 p.m.