February 15, 2021 – Jackson, WI  – Dennis D. Kocent, 80, of Jackson passed away on Monday, February 15, 2021 at Kettle Moraine Gardens. He was born on February 21, 1940 in Milwaukee, the son of the late Stanley and Lorraine Kocent (nee Collins).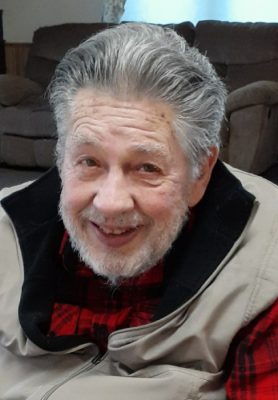 Dennis graduated from Bay View High School in 1958 and later joined the Air National Guard. Although he worked as a salesman for various companies, Dennis' real passion was music.
He played saxophone in many bands and this love for music was also shared with his father. Dennis had an undying love for his family and cherished the time they spent together.
Those Dennis leaves behind to cherish his memory include his daughters, Kimberly (Matthew) Wanie of Jackson, Jennifer (Edward) Holzem of Greenville, and Amy (Scott) Mallon of Milton; grandchildren, Erica (Christopher) Beine, Amanda Wanie, Katherine Wanie, and Cade Wanie, Dakota (David) Brooker and Ariana Holzem, Evan Mallon and Tarryn Mallon; sisters, Carol (LeRoy) Bessler and Jackie Kocent. He is further survived by nieces, nephews, other relatives and friends.
He was preceded in death by his parents.
A private celebration of life will be held at a later date.
Dennis' family would like to thank Kettle Moraine Gardens and Preceptor Hospice for their compassion and care.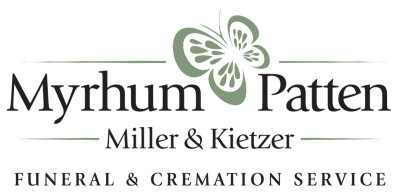 Myrhum-Patten Funeral & Cremation Service has been entrusted with Dennis' arrangements.