January 11, 2021 – Kewaskum, WI – Donald (Don) Mlodzik, of Sun City, AZ, passed away peacefully in his sleep at Hospice of the Valley, Glendale, AZ, on the afternoon of January 10, 2021. Don was 7 days short of his 92nd birthday.
Don was born January 17, 1929 in Montello, WI, the youngest of 10 children born of Andrew and Anna Mlodzik. Don was preceded in death by his parents, 5 sisters and 4 brothers.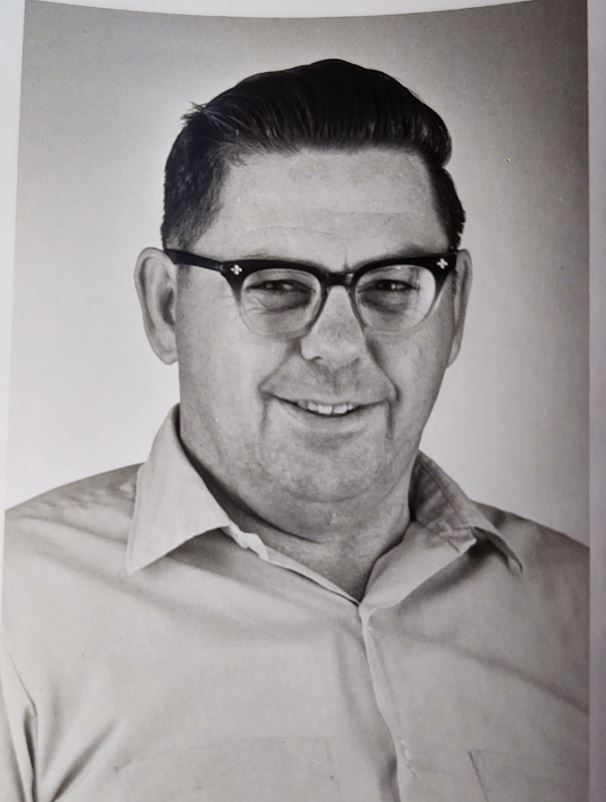 Don was married to Corrine Wahlen June 6, 1953 at St. Killian Catholic church in St. Killian, WI.
Don is survived by his wife Corrine, and sons Jim (Terry) of West Bend, WI, and Gary (Tina) of Peoria, AZ, and their two granddaughters, Kayla Marie Mlodzik of Denver, CO and Kody Ann Mlodzik of Glendale, AZ.
Don served as a member of the Army Air Forces from 1946-47.
Donald was employed by Regal Ware in Kewaskum, WI, as a maintenance supervisor. After 38 years with Regal Ware, he retired in 1991. Don and his wife Corrine owned and operated the Hilltop Laundry in Kewaskum from 1968 to 1983. Along with his work, Don was a 60 year member of the Catholic Order of Foresters, an usher and member of Holy Trinity Catholic Church, a member of the Knights of Columbus and the American Legion. Don also served as an Auxiliary Police Officer and served 8 years on the Village Board in Kewaskum, WI.
Don and Corrine moved to Sun City, AZ in 1995 to be closer to their only grandchildren. Escaping the cold Wisconsin winters was certainly an added benefit of the move.
Don was a member of St. Clement of Rome Catholic Church in Sun City, AZ.
Memorial services for family and friends are pending announcement. Notes of condolence can be sent to the family care of PO Box 1443, Sun City, AZ 85372-1443