Signs for Don Ramon Mexican Restaurant 'coming soon' to West Bend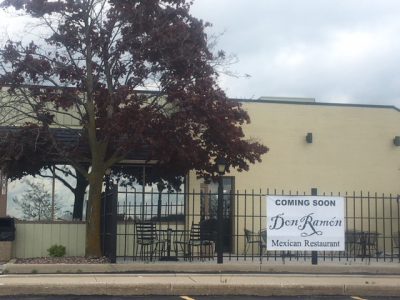 May 21, 2018 – West Bend, WI – Signs for the new Don Ramon Mexican Restaurant popped up over the weekend at 501 Wildwood Road in West Bend. The former Mother's Day/ Dairy Queen location will soon be home to the restaurant owned by Felix Sanchez.
It was last month when WashingtonCountyInsider.com broke the story about the Mexican restaurant from Mayville opening its section location in West Bend.
Don Ramon has a large menu. "We're authentic Mexican, tacos are our specialty and we marinate and cut our own meat," said Sanchez.
Click HERE to read more including the opening date!.