March 26, 2022 – Sheboygan Co., WI – One person was killed Friday, March 25, 2022, at approximately 9:42 a.m. following a two-vehicle crash at Sheboygan County V and State Highway 32 in Sheboygan County.
A 9-11 call indicated one vehicle rolled over and a person was trapped.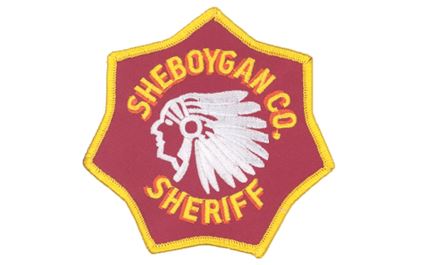 Upon the arrival of Deputies, it was found five people were injured. The driver of the rolled over vehicle was by herself, treated on scene, and pronounced deceased. She was identified as 60-year-old Julie A. Hansen of Waldo, WI.
A preliminary investigation indicated she failed to stop for the stop sign at the intersection.
A passenger in the other vehicle was taken Flight for Life to Children's Hospital for a head injury. The other three passengers in the second vehicle were taken to local hospitals for minor injuries.
State Patrol was notified and is investigating the crash with the Sheboygan County Sheriff's Department.
The following public safety agencies assisted with this incident: Sheboygan County Sheriff's Office, Kohler Police Department, Sheboygan Falls Police Department, Town of Sheboygan Falls First Responders, Oostburg Fire, Oostburg Rescue, Flight for Life, Theda Star, Orange Cross Ambulance. Sheboygan County Drone Team.