Dodge Co., Wi – Just a reminder to one and all that Harnischfeger County Park's 17th Annual FallFest is Saturday, September 30, 2023, from 8 a.m. to 4 p.m. The park is located at 3048 N Crawfish Road, Ixonia, in neighboring Dodge County, WI.
Parking and entry are FREE, so stay a few hours, or stay for the day. This is a rain-or-shine event.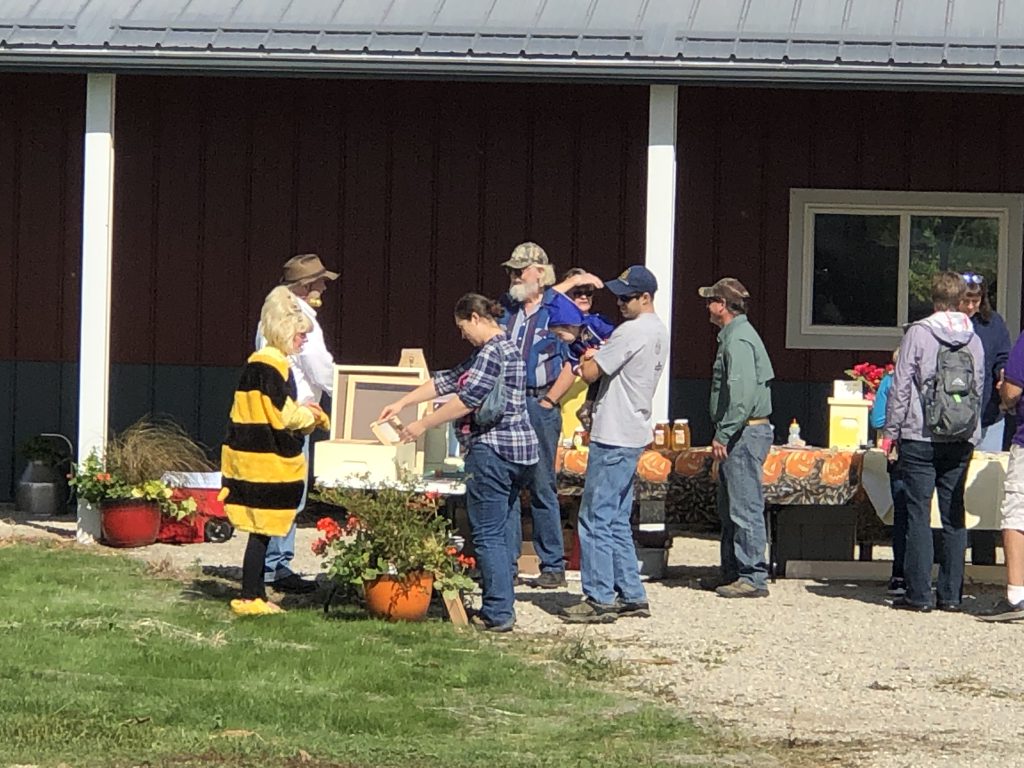 Come early and take advantage of the Pancake Breakfast with scrambled eggs and sausage as well as the famous home-baked goods sale, starting at 8 a.m.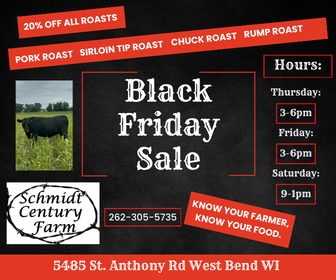 Stay and enjoy the park and all the activities we have planned. Starting at 9:00 a.m., FREE tractor-pulled wagon rides are available to shuttle you to all the event areas in the 132-acre park.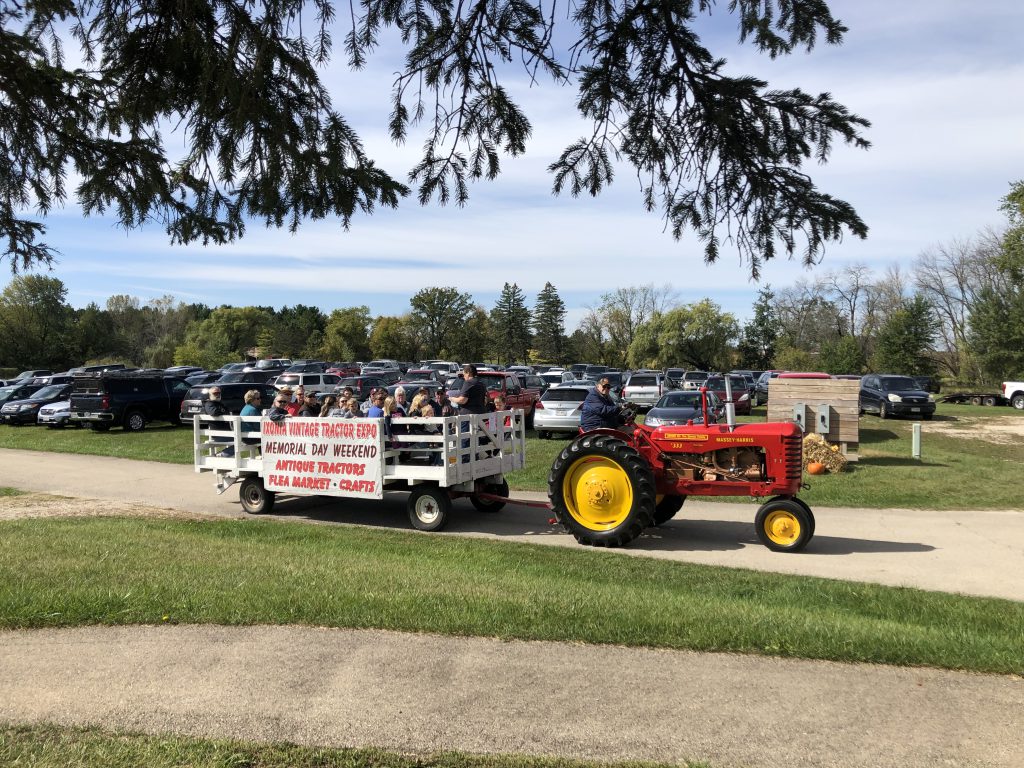 As in years past, FREE mini golf and many other activities, demonstrations, exhibits, and games will be available in the park. We have the same events as years past, as well as some new ones that you will not want to miss. The Silent Auction and Bucket Raffles have an awesome array of items from local businesses this year.
If you cannot make the breakfast, affordably priced concessions will be available starting at 10:30 a.m. Come and enjoy the park, enjoy the activities, catch up with neighbors, family, and friends, and help the park at the same time.
This event is put on by an all-volunteer group, the Friends of Harnischfeger Park, which is a Committee of the Friends of Dodge County Parks Inc.; 100% of the profits raised by this event go directly back into improvements to Harnischfeger County Park.
For more info on the event, CLICK HERE, or contact Event Chair Glenn Daily – 262-370-3224, email [email protected]