July 16, 2021 – Sheboygan Co., WI – On Friday, July 16, 2021, at approximately 6:04 a.m. the Sheboygan County Emergency Communications Center received a 911 call about a vehicle in the woods off State Highway 28 north of Lone Pine Road in the Town of Scott.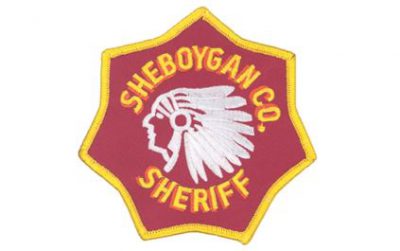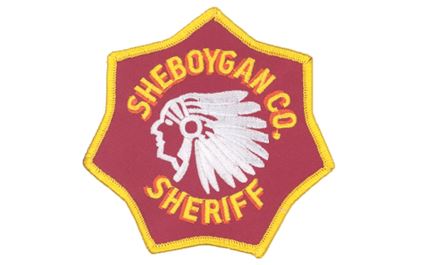 Upon arrival, Officers determined the operator of the vehicle to be trapped in the vehicle. Further investigation would determine the operator was deceased.
The vehicle was northbound on State Highway 28, exited the roadway, and rolled, striking some trees. The cause and nature of the crash remains under investigation. The preliminary investigation would suggest this is a single-vehicle crash.
The driver is believed to be a female in her mid-20's. The name of the operator is being withheld until proper identification and notification is made with the family.
The name of the driver may be released after 10 a.m. on Saturday, July 17, 2021.
The following public safety agencies assisted with this incident: Sheboygan County Sheriff's Office, Silver Creek Fire Department, Random Lake Fire Department, and Orange Cross Ambulance.