Fatal accident Sunday night in Washington County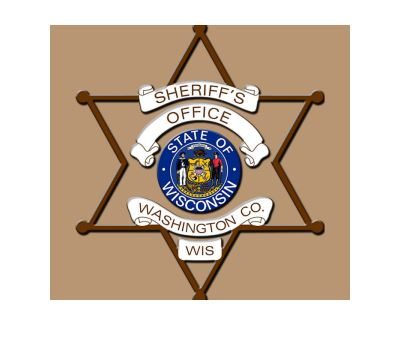 August 6, 2018 – Town of Polk, WI – On August 5, 2018 at 11:50 p.m. the Washington County Sheriff's Office was notified of a single vehicle accident on I41 northbound underneath STH 144 in the Town of Polk.
The callers indicated the vehicle struck the bridge embankment.
They also reported the person inside the car was unconscious.
Washington County Sheriff's Deputies along with Lifestar Rescue and the Slinger Fire Department were dispatched to the scene.
The first arriving deputy was on scene within minutes and found the lone occupant of the vehicle trapped in the car and unconscious.
The car had struck a utility pole alongside the interstate.  The driver, a 31-year-old City of Fond du lac man was pronounced dead at the scene.
The accident remains under investigation by the Washington County Sheriff's Office Accident Reconstruction Team.
The initial investigation revealed the northbound car drove onto the median shoulder and then overcorrected and lost control before veering off road right.
The vehicle then struck a utility pole on the driver's side door.  The driver was wearing his seatbelt and speed does not appear to be a factor.  Both lanes of I41 northbound were shut down for 1.5 hours.
This is the 7th traffic fatality of the year in Washington County.
The name of the driver is not being released at this time pending notification of the family.