May 30, 2019 – Kewaskum, WI – Westbury Bank, 1052 Fond du Lac Avenue, in Kewaskum has been evacuated following a fire. Kewaskum Fire Department is on scene.
The dormers have reportedly burned off the front of the building and smoke filled the interior of the bank.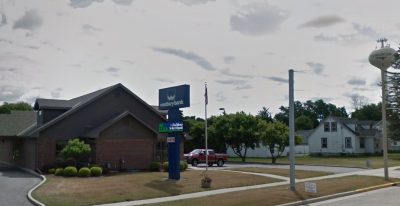 The fire call came in around 10:15 a.m.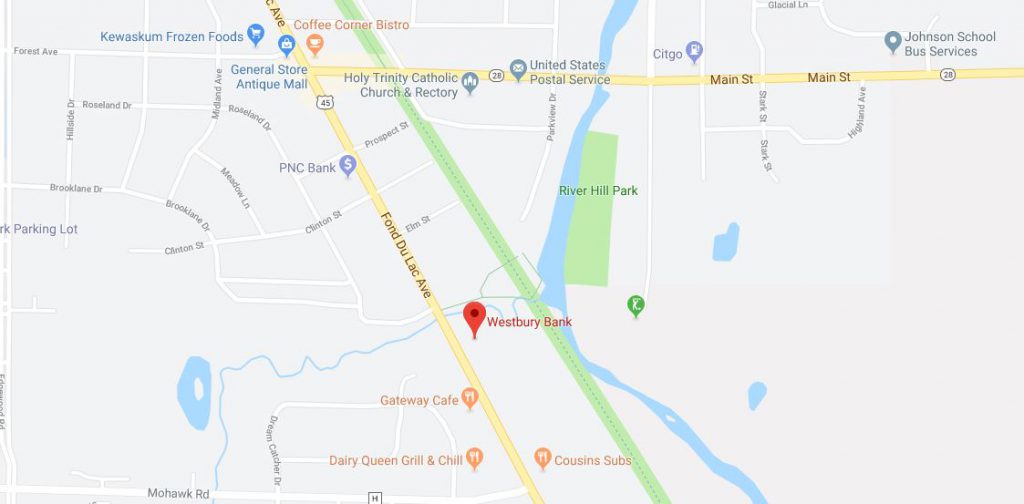 The Kewaskum Fire Department is located directly to the north of the bank so firefighter response was immediate.
We'll bring you more details as information becomes available.
Photo courtesy Tammy Steuben-Barh.