Update on accident involving 5 brothers from Kewaskum | By Germantown Police Chief Peter Hoell
May 30, 2019 – Germantown, WI – The Germantown Police Department has released an update on the single vehicle accident from Wednesday on I41 just south of Holy Hill Road.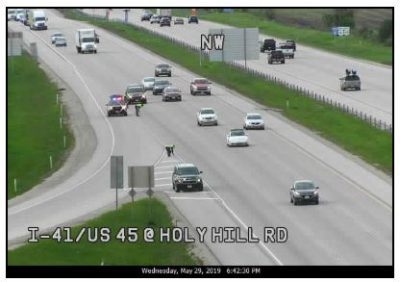 Chief Peter Hoell said "the 16, 9 and 7 year old were released from the hospital. The 15 and 13 year old are still in critical condition."
Five brothers from Kewaskum were injured when their vehicle rolled over on Wednesday, May 30 just before 5 p.m.
Authorities said two of the boys were ejected from the vehicle. All were taken to Children's Hospital in Milwaukee.
The accident remains under investigation.
More details will be released when information becomes available.