October 21, 2021 – Jackson, WI – At approximately 9 p.m. a working fire was called in to Kerry Ingredients, N168W21455 Main Street, in Jackson, WI.
Departments requested to assist included West Bend, Newburg, Slinger, and Hartford with aerial as well as Germantown ambulance.
Jackson Fire Department Battalion Chief Kurt Kruepke spoke with the Washington County Insider about the fire call:
Approximately 50-75 employees were evacuated from the building; no injuries were reported.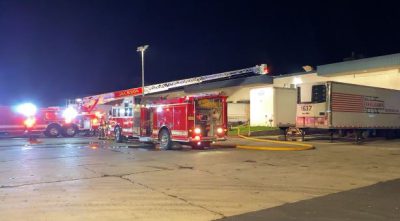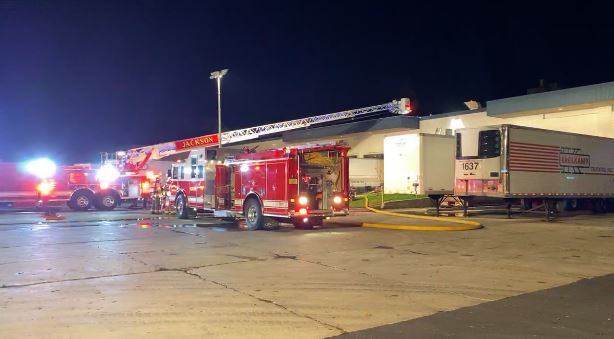 The fire departments are focusing on the warehouse area. West Bend Fire Department has already cleared the scene.
Motorists are asked to avoid the area so emergency crews can access the fire.
This is a working story and more information will be posted when details become available.