Food donations accepted at Enchantment in the Park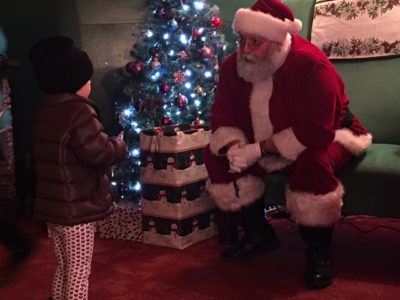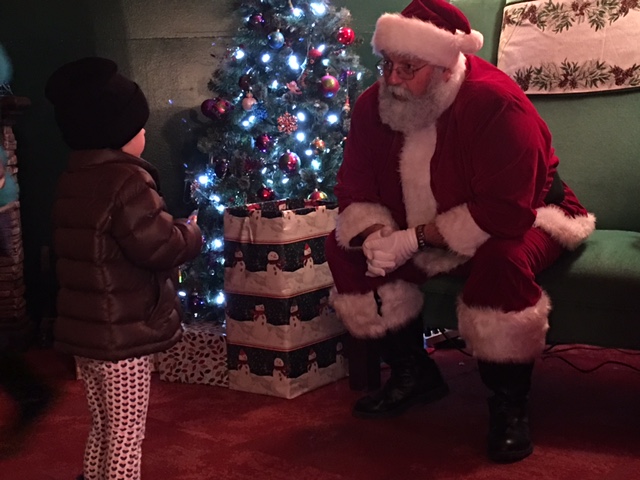 Dec. 2, 2016 – West Bend, WI – Enchantment in the Park, powered by Westbury Bank, has a busy weekend schedule on tap.
The park opens at 5 p.m. and there's lots of family fun on tap including a brilliant holiday light display, horse and carriage rides, warm fire pits and a visit with Santa.
Saturday it's Disney night. This was an extremely popular event last year as children were enamored by fairy tale celebrities including Elsa, Snow White and Prince Charming, Arial, and an Incredible.
Enchantment in the Park is open Sunday and don't forget the Husar's Diamond Dash gets underway at 4 p.m.
Food donations are accepted as payment to tour Enchantment in the Park.  Since 2009, over 250,000 food items have been donated to local food pantries (40,000+ items annually)