May 14, 2022 – Town of Grafton, WI – On Friday, May 13, 2022 at approximately 4:45 p.m., the Ozaukee County Sheriff's Office responded to CTH W at Lakefield Rd., Town of Grafton, for a motorcycle crash.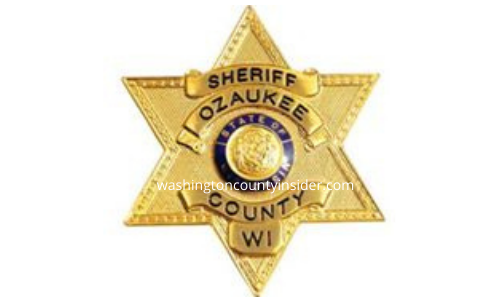 The motorcycle was southbound on CTH W when an unidentified vehicle westbound on Lakefield Road entered the intersection turning southbound and failed to yield to the southbound motorcycle. The motorcycle driver was forced to lay down his motorcycle resulting in a severe head injury and a possible leg injury.
The Grafton Fire Department tended to the injured motorcyclist, a 79-year-old man from the Village of Grafton. The motorcycle operator was not
wearing a helmet
. The driver was transported to Froedtert Hospital.
The failure to yield by the unidentified vehicle is a contributing factor to the cause of the crash. The unidentified vehicle is described as being possibly gray or green in color.
The intersection of CTH W and Lakefield Road was closed for approximately three hours as a result of the investigation. The investigation remains on-going.
Grafton Police Department, Mequon Police Department, Grafton Fire Department and Lanser's Garage and Towing Service assisted with the crash.
***If anyone has information regarding the unidentified vehicle that left the scene of the crash, please contact the
Ozaukee County Sheriff's Office
at 262-284-7172.**