Former Washington County Board Supervisor John Kohl has died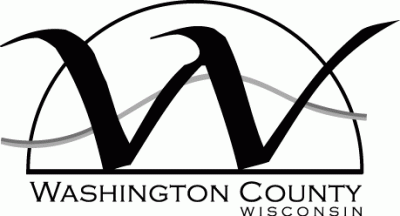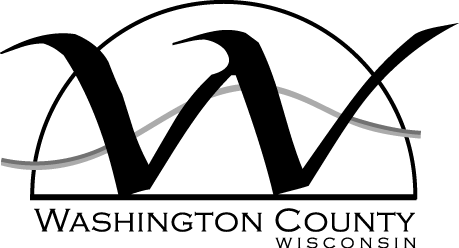 August 16, 2017 – Richfield, WI – Longtime Washington County Board supervisor John Kohl has died. Kohl served on the county board for 34 years; he worked side-by-side with other elected officials like Reuben Schmahl, Ken Miller, Herb Tennies and Marilyn Merten.
Kohl was on the Town Board in Richfield where he served 22 years. He also served six years on the Richfield School Board and he was a member of the Ag and Industrial Society.
Kohl was a member of the Richfield Historical Society and spent 50 years on the Richfield Volunteer Fire Department.
"He worked in politics for many years," said former Washington County clerk and now County Board Supervisor Marilyn Merten. "I know when I was county clerk they called and asked if I could look up all the years he served on different boards and committees. They wanted to recognize him for all his years of service."
"He was a very concerned individual doing what he felt was best for the citizens of Richfield, town of Richfield and Washington County," Merten said.
John Kohl worked on a farm on Highway 175. "They were known for Kohls Corn," said Merten. "That was one of the trademarks of the Kohls farm."
John Kohl was 87 years old.