September 15, 2020 – West Bend, WI – The visitation and funeral are today, September 15, for Mark Jug, 67, who died Friday, September 4, at Froedtert Hospital.
Click HERE to read a tribute to Mark Jug.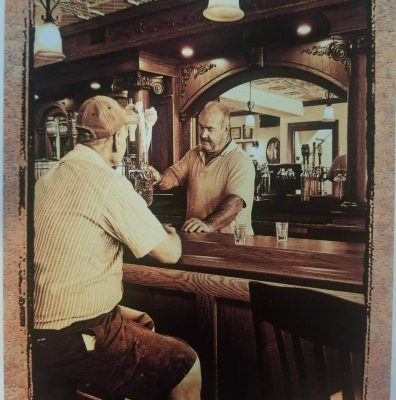 Condolences have been pouring in since word spread of Jug's passing. Many echo the same genuine qualities including "great man, generous, best boss, and wonderful guy."
Below are some of the tributes to Mark Jug. The visitation and funeral details follow.
Suzanne Davenport
–
Sad to hear that we knew him for about 30 years prayers and sympathy and hugs for the entire family he will be dearly missed
Tim Johnson
He was sure a good man
He was always glad to see us when we came up
I've known him since Long Branch days
He will be missed
Visitation

When: Tuesday, September 15, 2020 12 p.m. – 3:45 p.m.

Location: Phillip Funeral Home Chapel

Address: 1420 W Paradise Drive, West Bend, WI 53095