February 6, 2020 – Hartford, WI – Hartford Union High School's Technology and Engineering Education teacher Brad Dzikowski has been selected to receive the Wisconsin Technology Education Assocation (WTEA) Technology Award of Excellence.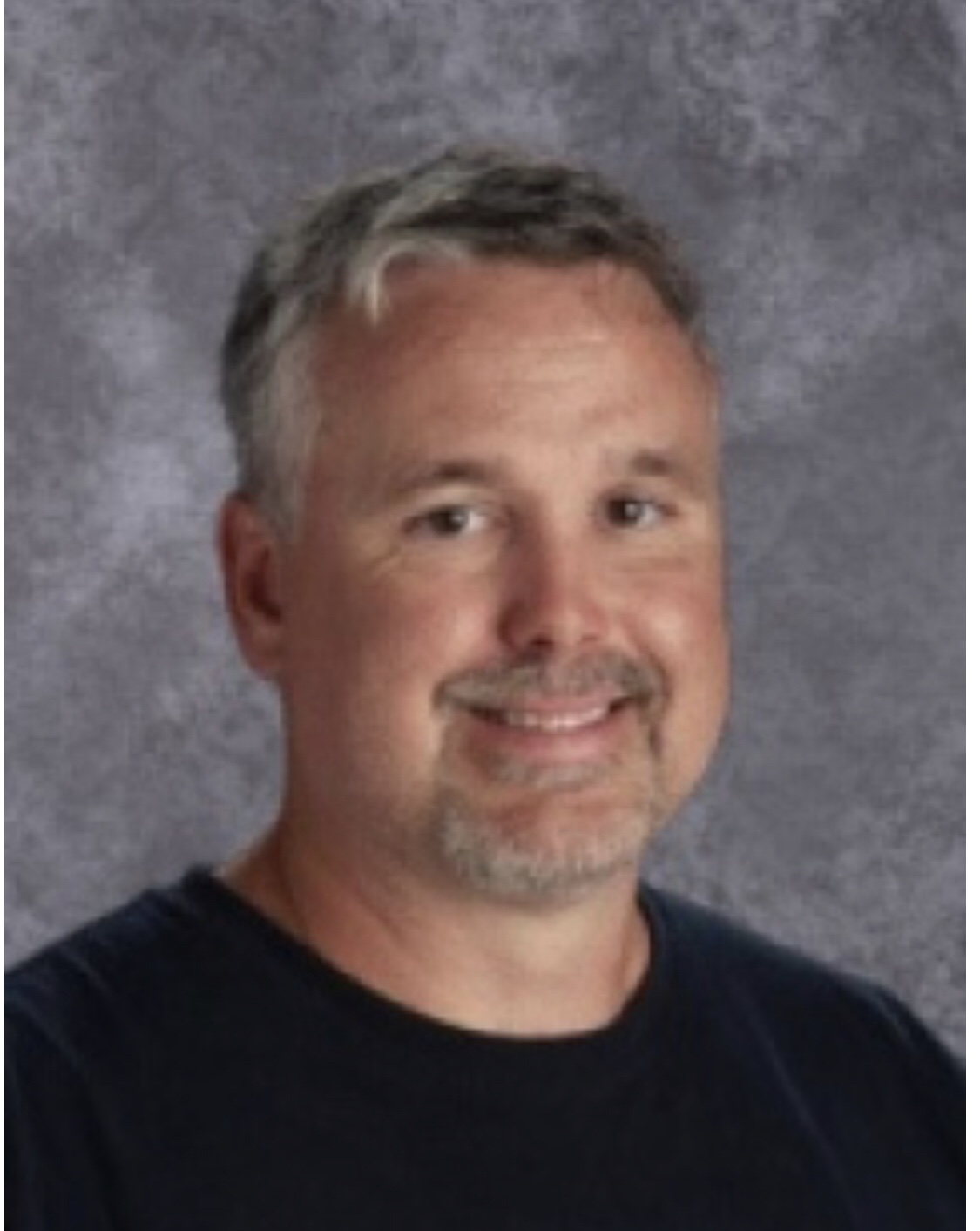 Each year the Wisconsin Technology Education Association honors education and industry professionals who have demonstrated outstanding service and commitment to Technology Education. 
Dzikowski will be honored at the Banquet at the Chula Vista Resort on Wednesday evening, March 4, 2020, at 7 p.m.  The banquet will be held in conjunction with the WTEA annual Technology and Engineering Education conference, "Preparing Today's Students for Tomorrow." 
"I am extremely honored to receive this award from the Wisconsin Technology & Engineering Education Association (WTEA).  I would like to thank my family, the staff at Hartford Union High School, and our community for their support of Technology & Engineering Education. A special thank you to the TEE department team that I have been blessed to work with and have learned so much from. And of course a thank you also goes out to my students, who I'm motivated by each and every day. I cannot thank everyone enough for their support," said Dzikowski.