VIDEO | Hartford Chamber of Commerce reaches out for community support of the July 4 fireworks
June 12, 2018 – Hartford, WI – The July 4th fireworks in Hartford are in jeopardy.  The City of Hartford and the Hartford Chamber of Commerce are putting out a plea to anyone who would like to sponsor or donate to the event.
"We're told by next Monday, June 18, we have to order them or take a pass on this year," said Hartford City Administrator Steve Volkert. "And right now we don't have enough money for a fireworks show."
He asks that support be turned over to the Chamber of Commerce by Friday, June 15.
"If we don't have $7,000 collected by Monday, June 18 we will be cancelling the Fourth of July fireworks in Hartford," said Volkert.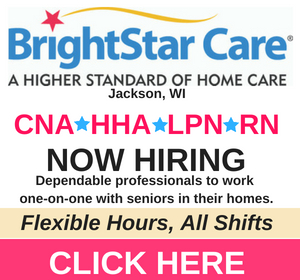 Volkert said, in the past, there have been specific companies that have stepped forward to sponsor the show. "Whatever the situation we can't go ahead and order $9,000 worth of fireworks with less than $2,000 in our pocket," he said.
Last May the Hartford Chamber sent a standard letter in the utility bills asking neighbors to donated to the fireworks.
Vokert said the time is short to get funding together. Click HERE to contact the Hartford Chamber of Commerce if you can help.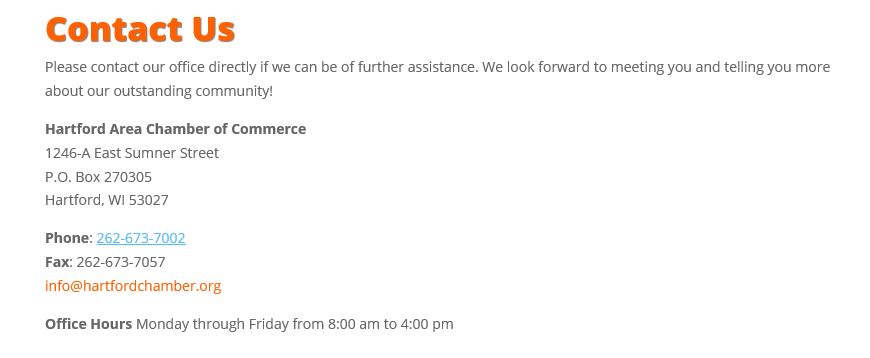 This year's fireworks in West Bend are sponsored by Horicon Bank.