Soft open for Cobblestone Hotel & Suites and Wissota Chophouse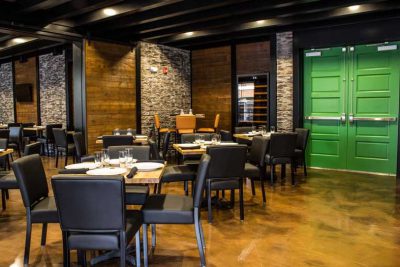 June 12, 2018 – Hartford, WI – A soft opening the next few days for Wissota Chophouse in Hartford. The restaurant is inside the new Cobblestone Hotel & Suites on Highway 60/110 Sumner Street.
It was a short nine months ago when ground was broken on the new 60-unit hotel and restaurant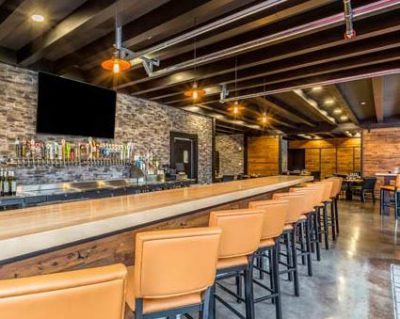 Fast forward to today and the buzz of activity has changed from construction to occupation.
Below is the menu from the Wissota Chophouse in Stevens Point, WI.
The interior of the hotel has a homey head nod to Hartford history courtesy retired Hartford Police Officer and Hartford Historical Preservation Foundation Board Member Troy Fassbender and the local Hartford Historical Society.
There will be a grand opening ribbon cutting Tuesday, June 19.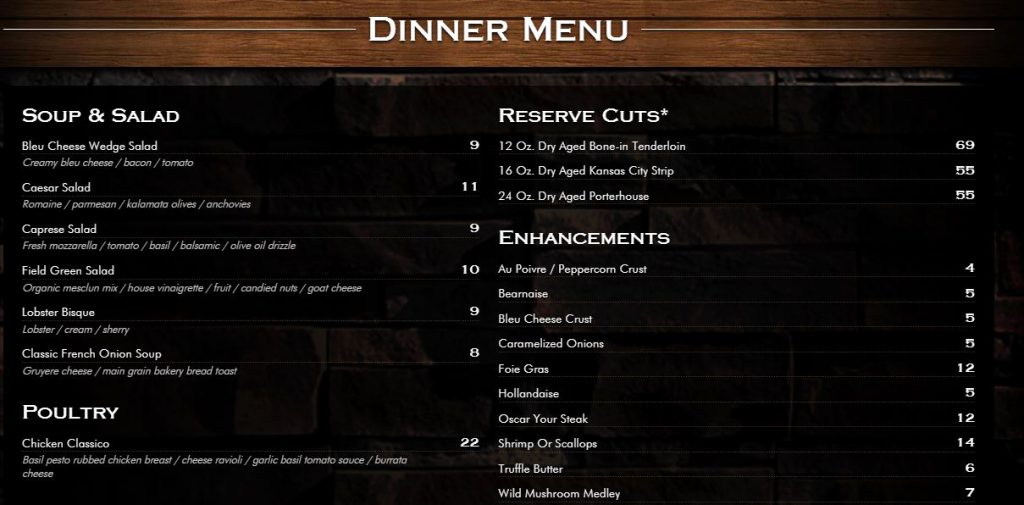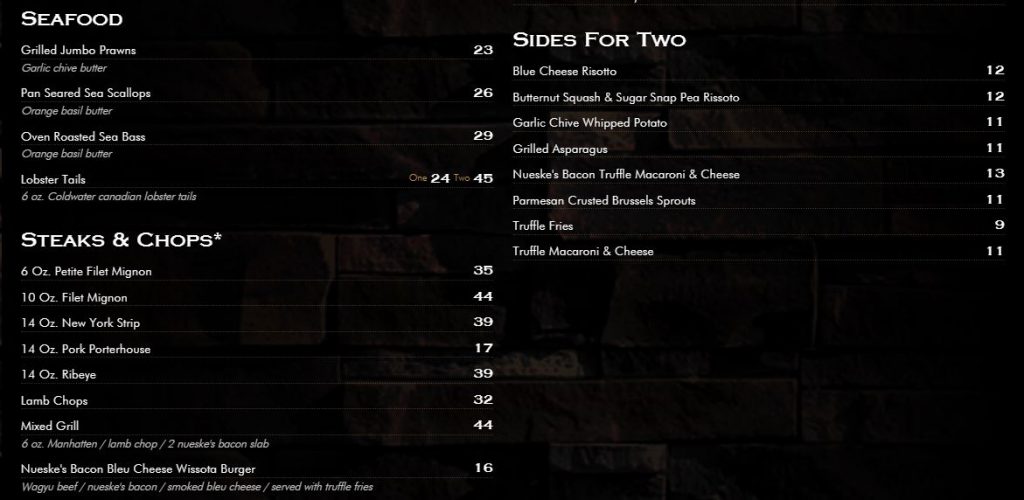 Photos courtesy Wissota Chophouse