Kewaskum Police diffuse sensitive incident | By Chief Tom Bishop
November 21, 2019 – Kewaskum, WI – Kewaskum Police responded to a sensitive call this week and managed to diffuse the incident in a safe manner.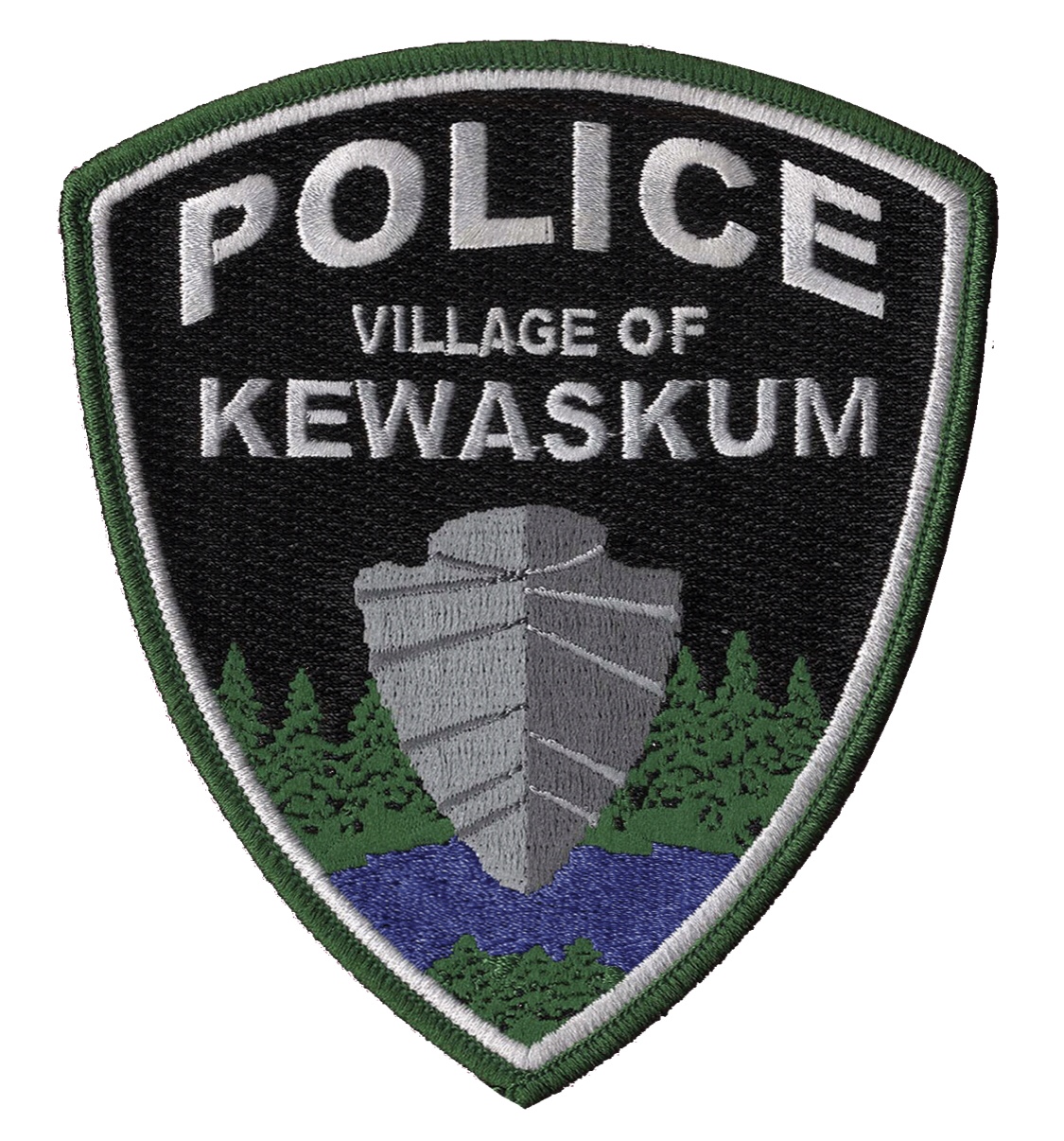 One person is in custody and nobody was injured. The Chief's report is below.