KML cross country snatches a great win of 9 medals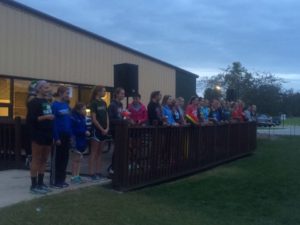 The Kettle Moraine Lutheran cross country team – girls varsity and JV1 took first place as a team on Tuesday at the Sheboygan Area Lutheran Invite.
The meet was hosted by Sheboygan Lutheran High School with 21 schools competing.
From the opening kick, sophomore Catherine Miller started strong and took first place for varsity girls, finishing with a time of 20:34.
Freshman Naomi Gahan, sophomore Abby Miller, and senior Emmalie Olsen also medaled by being one of the top 25 runners of all varsity girls.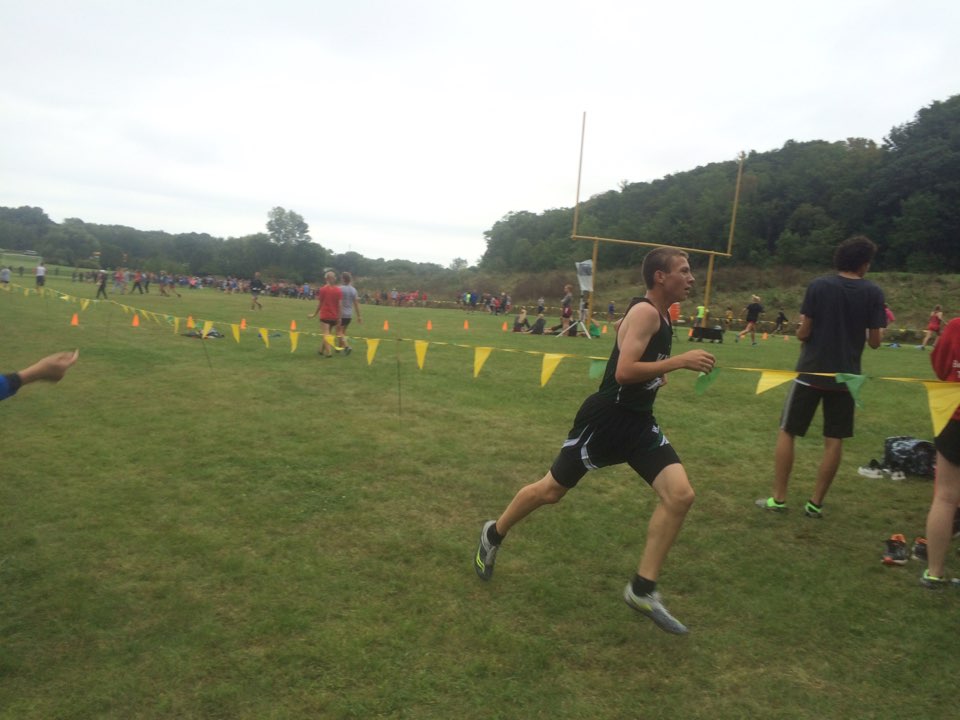 Also the boys, freshmen Austin Schaff and Jacob Stoltz, and junior Micah Dykema received medals finishing in the top 25.
Overall, the Chargers established solid ground by bringing home nine medals.
Head coach Tim Kuehl said, "It was a nice race. Great to see how well our team worked together. I am looking forward to watching these kids throughout the season."
KML will next run at the St. Cat's Invite at the UW-Parkside on Saturday, Sept. 17 at 9 a.m.