September 29, 2023 – Jackson, WI – On Saturday, September 30, Living Word Lutheran High School varsity volleyball has its third tournament of the season.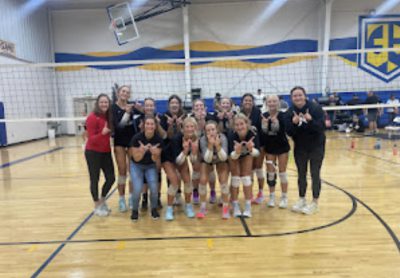 The tournament will be hosted by Oostburg High School.
The Timberwolves current record is 17-4, coming off a two match win streak.
LWL competition pool consists of Oostburg High School and Milwaukee King.
Their first opponent of the day is Oostburg, whose record is 14-5, followed by Milwaukee King, whose record is 2-9.