Major House Fire in Town of West Bend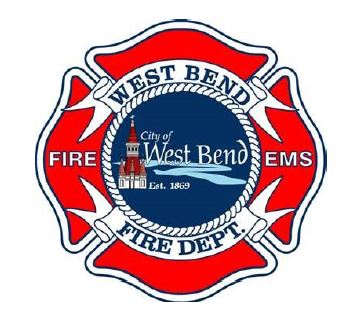 UPDATE: According to Allenton Fire Chief John Breuer the initial call came in as a structure fire with someone possibly inside.
Nearly a dozen fire departments from Washington County are on scene of a major house fire at 4947 Eagle Lane in the Town of West Bend.
West Bend Fire Department Lt. John Spartz said the call came in at 8:20 a.m.
The staging area for mutual aid is on Eagle Point Road according to Allenton volunteer firefighter Ron Naab.
The strong winds are making for a difficult situation and water is being trucked in.
No word on any injuries or what sparked the fire.