Capt. Martin Schulteis to be sworn in as Washington Co. Sheriff
Jan. 3, 2019 – Washington Co., WI – Incoming Washington County Sheriff Martin Schulteis will be taking the oath of office on Thursday, Jan. 3 at 5:30 p.m. at the old Washington County Courthouse, 320 S. Fifth Avenue in West Bend.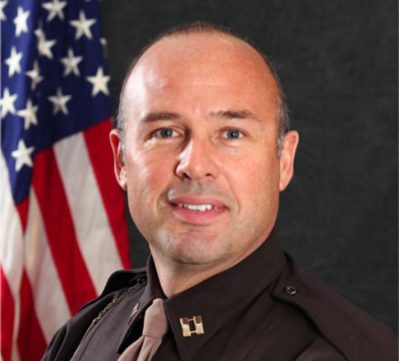 Schulteis beat Washington County Sheriff's Lt. Jason Guslick in the August 2018 election.
Schulteis will have his brother, an active duty Lt Col. in the Air Force, administer the oath of office.    
Schulteis will take over for Washington County Sheriff Dale Schmidt who is wrapping up his third term in office.  Schmidt is 54 years old and has been with the Washington County Sheriff's Department for 28 years.
The swearing in will begin at 5:30 p.m.