Menomonee Falls woman, 59, arrested in West Bend for 4th OWI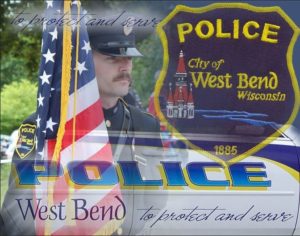 Dec. 29, 2016 – West Bend, WI – On December 28, 2016, at 4:32 p.m., a citizen reported an impaired driver who appeared disoriented and was having difficulty navigating her vehicle through the drive thru striking the curb of the Arbys restaurant.
Officers located the vehicle and the driver in the 700 block of W. Paradise Drive in the parking lot of the restaurant.
The investigating officer observed signs that the driver was intoxicated as well as an open bottle of alcohol in the vehicle. The Menomonee Falls woman, 59,  failed the standardized field sobriety tests, blew a .237% in a PBT, and was arrested for 4th Offense OWI. The woman was also cited for Open Intoxicants in a Motor Vehicle.