Motorcycle vs. car accident on Hwy 28 and County Hwy W
April 14, 2019 – Washington Co., WI – Emergency crews are on scene of a motorcycle vs. car accident on Highway 28 between County Highway W and County Hwy BB.
The accident occurred just before 11:30 p.m. Saturday, April 14.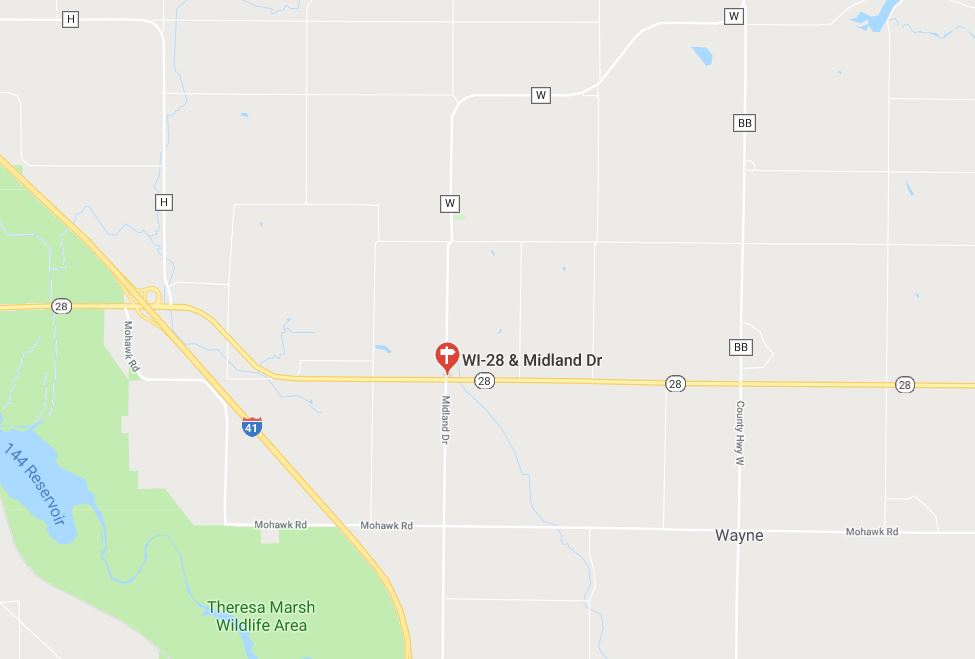 Washington County Sheriff's are on scene.
Motorists are being asked to avoid the area.
More details will be posted as information becomes available.