West Bend, WI – Today, Saturday, January 15, 2022, the Museum of Wisconsin Art (MOWA), 205 Veteran's Avenue, West Bend, WI, will offer Expert Talk with Jan Mirenda Smith from 2:00 p.m. – 3:00 p.m.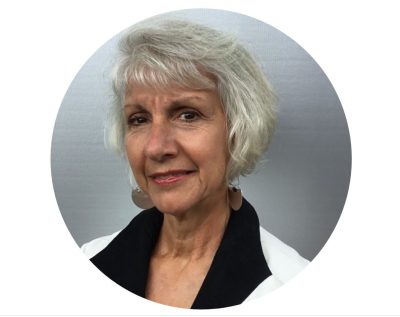 Jan Mirenda Smith, Board member for the Art Alliance for Contemporary Glass and co-chair of the International Year of Glass in the U.S., kicks off the International Year of Glass 2022 with a talk on the history of glass in Wisconsin and her unique involvement in forging that path.
The Studio Glass Movement in Wisconsin: The Hyde Collection examines the past and present of one of contemporary art's most visually striking movements. In celebration of the 60th anniversary of both MOWA and the Studio Glass movement, the exhibition features work by thirty glass artists ranging from early, groundbreaking experiments of Harvey Littleton and his students at the University of Wisconsin – Madison to the contemporary, conceptually driven work from the hot shops of Beth Lipman and Jeffrey Stenbom. The university experience is central to the story of Wisconsin glass. Many of the artists trace their artistic origins to either the University of Wisconsin in Madison or in River Falls. The exhibition and accompanying catalogue chronicle MOWA's Karen and James Hyde's decade-long focus on building a collection of contemporary glass.
The Artist Talk is free to members.