May 31, 2019 – Allenton, WI – Six fire departments are at a fully involved house and garage fire at 6247 Linden Drive West.
The fire call came in around 10 p.m.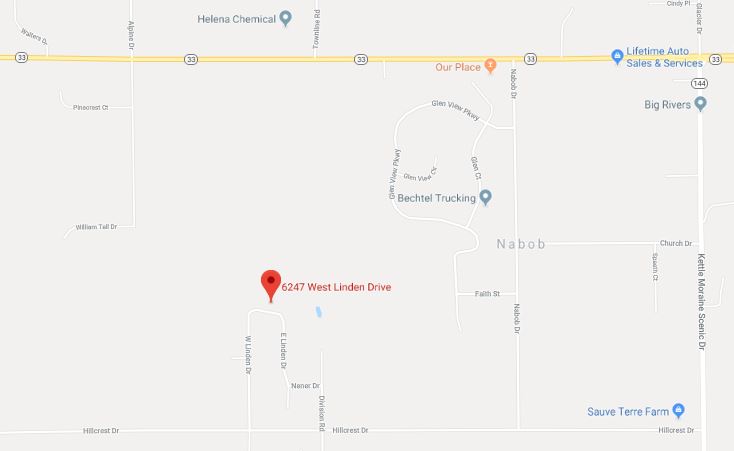 Departments on scene include:
St. Lawrence Fire Company
Kohlsville Fire Department
Kewaskum Fire Department
Hartford Fire & Rescue Wisconsin
West Bend Fire Department
Slinger Fire Dept
Theresa Fire Department
Jackson Fire Department
Lifestar EMS Wisconsin
Iron Ridge Fire Department and First Responders
Woodland Fire Department
This is a story in progress.  More details will be posted when information becomes available.
UPDATE: As of 11:15 p.m. multiple stations are returning to their departments.
An update on the fire and possibly the cause and damage totals will be posted Saturday, June 1.