Name released of Kewaskum woman, 68, killed in Ozaukee County
July 9, 2020 – Ozaukee Co., WI – The Ozaukee County Sheriff's Department confirmed the woman killed in a two-vehicle accident this week on State Highway 33 just east of Newburg was Jane Strobel of Kewaskum.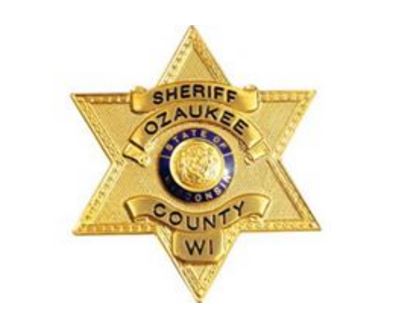 Strobel was a passenger in a vehicle that was struck head on around 11:49 a.m. Wednesday, July 8 just east of Singing Hill Road in the town of Saukville.
Authorities said the accident happened when Jane Strobel and her husband Michael, 67, were driving their SUV eastbound on Highway 33 when a westbound vehicle attempted to pass a semi in a no-passing zone.
The westbound vehicle was driven by a 34-year-old Milwaukee woman; she was taken to the hospital with non-life-threatening injuries.
The driver of the SUV was also treated for non-life-threatening injuries.
Jane Strobel was hospitalized and eventually died from her injuries on Thursday morning, July 9.
Strobel has strong ties to law enforcement in Washington County. She is the sister-in-law to James Schwartz who used to be the Chief of Police in West Bend. Schwartz retired in 2000 after spending 34 years with the West Bend PD. Schwartz's brother Clarence Schwartz was Washington County Sheriff.
Jane and Mike graduated Kewaskum High School in 1970.
Jane Strobel's mother, Bonnie Theusch, of West Bend died recently at 101.
The Ozaukee County Sheriff said the accident remains under investigation.
Funeral details will be posted when information becomes available.