April 2, 2021 – West Bend, WI – It was March 12, 2021 when a story was posted on WashingtonCountyInsider.com about the sale of Culaccino Bar + Italian Kitchen in West Bend.
Jeremy Hahn bought the establishment. On Monday, April 5, 2021 he will be one of six requests before the City of West Bend Licensing Board.
Hahn, who currently owns The Boardroom, The Inferno, and Garden Lounge, will be requesting an Original Class B Combination license for 110 Wisconsin Street. It will be the future home of Vino Con Volo.
Hahn said his chef at The Inferno is classically trained in Italian cooking. "He ran Buca di Beppo in Milwaukee for 10 years so it could be a good fit," Hahn said.
As far as the menu is concerned, Hahn sees things remaining Italian but will try to push for a lunch crowd.  "We're going to have a special with burgers but I'm not 100% yet."
Hahn said he is leaning towards an "airplane theme" since his dad is a pilot and the blades on the ceiling fans resemble propellers from a plane.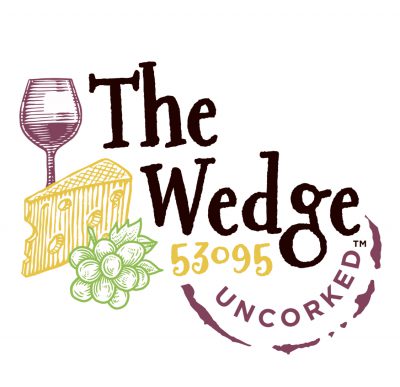 Also on the docket for Monday is a liquor license request for The Wedge 53095 Uncorked. The story about the new cheese and wine store was first posted on WashingtonCountyInsider.com on January 15, 2021.
The business is owned by Jessica Youso. Click HERE to see how her interior remodel is going.
Just a bit up the road at 1539 N. Main Street the old M&R Bar has changed hands. Who has some history knowledge to tell us what M&R stands for? (I actually know… I just want to see if you do too.)
B&K Sal Properties has applied for the license. Robert F. Salinas is the one filing the application. Right now renovations are underway and there's a Dumpster in the parking lot as new life is breathed into the building.
Finally, it looks like the location to the south of Saloon Royale will be named Mavens on Main, 241 N. Main Street. Chad Goeman has applied for a liquor license.
Monday's meeting begins at 6:25 p.m. in the Council Chambers at City Hall. The meeting is open to the public.