Obit: Eugene J. Draxler, 90, of West Bend
Jan. 28, 2018 – West Bend, WI – Eugene J. Draxler of West Bend died on Friday, January 26, 2018 at his residence at the age of 90 with his children at his side. He was born September 8, 1927 in Park Falls, WI to the late John and Margaret (nee Wells) Draxler.
On November 15, 1949 he was united in marriage to Genevieve Wagner at St. Anthony Catholic Church in Park Falls, WI.
Following their marriage they lived in Park Falls. For a short time they lived in Stevens Point before settling in West Bend in 1959. He was employed at Pick Automotive as an over the road truck driver for over 30 years before working at M.A. Garrett Manufacturing until he retired.
Eugene was an avid hunter and fisherman and loved spending time up north in Park Falls with his family. He loved the outdoors and feeding his squirrels. He enjoyed watching any kind of competitive sports on television especially any Wisconsin sports teams. He was a talented man and liked helping others fix anything that was broken. He was always fascinated by learning how anything worked or could be fixed.
He was a loving and dedicated husband and father who would do anything for his family.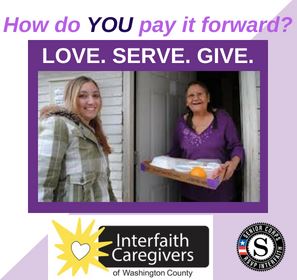 Eugene is survived by his 3 children: Susan of Kewaskum, Sally of West Bend and Matthew (Joyce) of West Bend, 1 daughter-in-law Linda Zuelke of Slinger, 7 grandchildren, 12 great-grandchildren and 7 great-great-grandchildren. He is further survived by his brother Frank Draxler of Park Falls, 2 sisters-in-law Gloria Draxler of Park Falls and Rosella Blum of West Bend, 1 brother-in-law James Miller of West Bend, nieces, nephews and other relatives and friends.
In addition to his parents, he is preceded in death by his wife Genevieve, 1 son Michael, 1 great-grandson Brandon James Tock, 2 brothers Lawrence and Wallace (Maxine) and a sister-in-law Rose Draxler.
A memorial service will be held Thursday, February 1, 2018 at 6:00 p.m. at the Schmidt Funeral Home in West Bend. The family will greet visitors from 4 p.m. until 5:45 p.m. Private burial services will be held.
Memorials to Horizon Hospice are appreciated.