West Bend High School bowling teams strike gold and head to state tournament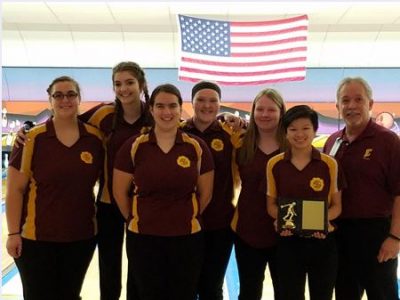 Jan. 28, 2018 – West Bend, WI – The West Bend East girls bowling team is District Champs.  The Suns won this weekend in Sheboygan and will advance to the state tournament.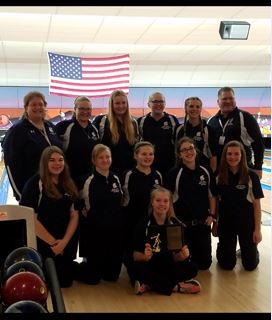 WB West girls also made it to state which is slated for March 2-4 in Wausau.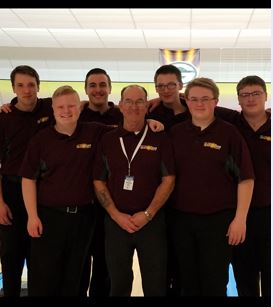 Photos courtesy Kristine Costa.