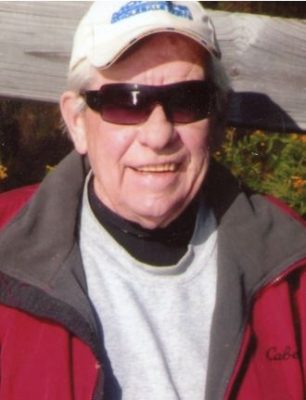 Dec. 12, 2016 – West Bend, WI – Norman K. Thierer, age 85, of West Bend, was reunited with his loving wife and called to his eternal rest on Friday, December 9, 2016.
Norm was born on May 19, 1931 in Radisson, Wisconsin to the late Kenneth and Christina (nee Hummer) Thierer.  He served his country honorably in the United States Air Force before marrying the love of his life, Barbara Jean Abel, on January 14, 1968 in Park Falls, Wisconsin.  Barbara preceded Norm in death on July 28, 2001.  Norm was a heavy equipment operator and belonged to local 139.  He was interested in holistic medicine and enjoyed learning about its benefits.  He will be remembered as a man with a tough shell and a soft heart.
Those Norm leaves behind to cherish his memory include his two sons, Michael (Marlene) Thierer of Norfolk, Virginia and Mark (Holli) Thierer of West Bend; five grandchildren, Eric, Jeffrey, Alexander, Elizabeth, and Andrew; two sisters, Charlene (Billy) Weber of Rochester, Wisconsin and Ileta Wielander of Soudan, Minnesota.  He is further survived by other relatives and friends.
A memorial service in remembrance of Norm will be held on Tuesday, December 13, 2016 at 2:00 pm at the Myrhum Patten Miller & Kietzer Funeral Home (1315 W. Washington St. West Bend).  Visitation will be on Tuesday at the funeral home from 12:00 pm until the time of service.  Burial of Norm's cremated remains will be in Nola Cemetery in Park Falls.