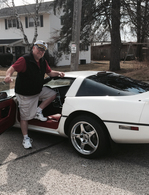 Jan. 22, 2018 – West Bend, WI – Steven Weston of West Bend passed away unexpectedly on January 20, 2018 at the age of 62.
Anyone who knew Steve could see his love for life. He was always happy to share what his family referred to as "Weston Lessons". These proverbial lessons that often began with the words, Time Out or Back in the Day gave interesting advice that he was always willing to share with his family, friends, and co-workers at the West Bend Post Office. Steve enjoyed his Wednesday mornings with "the breakfast club" and spending time driving his '87 Corvette with "the cool guy car club."
He was a Milwaukee Brewers and Green Bay Packers fan and often harassed about his love for Bill Belichick and the New England Patriots. It was not unusual to see Steve spending time with friends on Packer Sundays. Steve enjoyed golfing and adventures to Las Vegas with his wife, Kathy. He was thrilled when he achieved a hole-in-one in 2016 and hit a jackpot in 2015. Steve was an avid bowler and received many awards that included 300 games and 800 series.
Steve was especially proud of his family and treasured spending time with his children and grandchildren. He enjoyed planning and hosting special gatherings for family and showing off his skills as an outstanding grill master.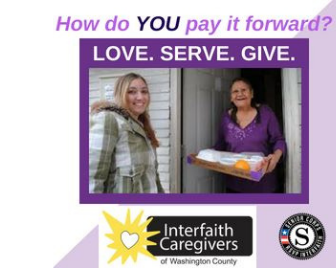 Steve is survived by and will be greatly missed by his wife Kathy, his three children Kyle (Amy) Weston, Karie Weston, and Alexandra (Justin Abel) Weston, his grandchildren, Aubrey, Payton, and Brekyn. He is also survived by his mother, Shirley, brothers, sisters, in-laws, nieces, and nephews.
In lieu of flowers, a memorial fund has been created for the educational future of Steve's grandchildren.
The family will receive visitors on Friday, January 26 from 3 p.m. – 6  p.m. with a service at 6 p.m. at the Phillip Funeral Home Chapel (1420 W. Paradise Dr. West Bend, WI 53095). The family will have a private burial on Saturday morning.