Washington County, WI – Brian D. Cammack, 38, of Lacey, WA (formerly of West Bend, WI) found peace on Friday, September 2, 2022.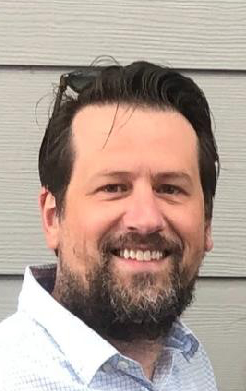 He was born on May 1, 1984, to Richard and Barbara Cammack in Milwaukee, WI. Brian graduated from West Bend East.  Sergeant First Class (SFC) Brian Cammack served over 13 years as US Army Combat Medic and Critical Care Flight Medic.
He was medically retired after suffering a severe back injury while deployed to Afghanistan. SFC Cammack served 61 months in Iraq and Afghanistan and documented over 1200 missions. SFC Cammack is the recipient of the Army Distinguished Flying Cross, Army Air Medal (with Valor), Army Commendation Medal, Army Achievement Medal, and multiple other awards.
Brian enjoyed woodworking, fishing, and golf. He especially enjoyed spending time with his family and his two daughters, who were the light of his life. He will be dearly missed by all that knew him.
Those Brian leaves behind to cherish his memory include his two daughters, Hailyn Cammack and Avorly Cammack; his parents, Richard and Barbara Cammack; two sisters, Cherie (Mitch) Kollar and Angie (Michael) Krewald; three nieces, Jenna, Isabella, and Aubrey; five nephews, Tyler, Travis, Austin, Ruben, Ethan; other relatives and friends.
He is preceded in death by his grandparents.
A Memorial Mass in remembrance of Brian will be held on Wednesday, September 14, 2022, at 12 p.m. at St. Frances Cabrini, 1025 S. Seventh Ave, West Bend, WI.
The family will greet relatives and friends at the church on Wednesday from 10:00 a.m. until 11:45 a.m.
The Myrhum-Patten Funeral Home of West Bend has been entrusted with Brian's arrangements. Additional information and guest book may be found at www.myrhum-patten.com.