January 21, 2020 – West Bend, WI – Chris John Ellis passed away unexpectedly at home in West Bend on January 18, 2020 at the age of 54. Chris was born in Black River Falls, WI while his dad was stationed in Taiwan. His family moved to Waukesha in 1972.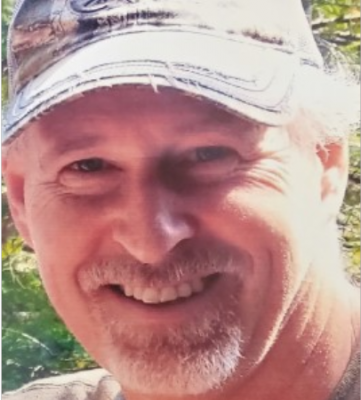 Chris graduated from Waukesha South in 1984. From there he attended school at UW-Whitewater where he met the love of his life, Carolyn (Koch) Ellis. He received his bachelor's degree in Human Resources Management in 1988.
Chris and Carol were married in 1994. In addition to his wife, he is survived by his two children, Adam and Emily. Chris is further survived by his mother, Clare (Emerson) Ellis, siblings, Thomas Ellis, Jr., Kathy (Bob) Twaroski, and Jean Ellis, along with numerous nieces, nephews, many family members and dear friends. He was preceded in death by his father Thomas Ellis, Sr. as well as his grandparents, and some aunts, uncles, and cousins.
Chris began his lifelong career as a pressman working alongside his dad, building the family business. After that business sold, he continued on this career path.
Chris loved the outdoors, whether that was hunting, fishing, kayaking, camping, or hiking. He also had a love for photography and woodworking.
Visitation will be held at St. Francis Cabrini Catholic Church in West Bend, Friday, January 24, 2020 from 4-5:45 p.m. with Mass immediately following.
The Phillip Funeral Home of West Bend is assisting the family.