December 6, 2021 – West Bend, WI – Gerald A. Troedel of West Bend died on Friday, December 3, 2021, at his home at the age of 82 years.
He was born on January 6, 1939, in West Bend to the late Bert and Marie (nee Worf) Troedel.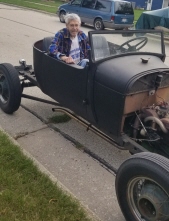 As a life-long resident of West Bend, he attended local schools graduating from West Bend High School with the Class of 1957.
For a short time, he worked at the West Bend Company and the West Bend Country Club. He then enlisted into the United States Navy, serving for over 4 years.
Following, his discharge, he returned to West Bend. He resumed working at West Bend Company and West Bend Country Club.
On April 20, 1963, he was united in marriage to Sandra Vaclavik at St. Frances Cabrini Catholic Church.
In the mid-1960's, he started working for Mercury Marine in Cedarburg. He later transferred to the plant in Fond du Lac, retiring in 2001.
Jerry was a passionate hot rod enthusiast. Other than his family, he prized possession was a 1930 Ford. He got a kick out of people stopping him and talking about his hot rod when he would be out and about.
Survivors include his daughter Deborah of West Bend, his former wife Sandy of West Bend, a special nephew Vic (Rocky) Ketchpaw of Campbellsport; nieces, nephews, other relatives and friends.
In addition to his parents, he was preceded in death by 2 sons Robert John and Gregory Jerome and 2 brothers Kenneth (Pat) and Eugene (Joan).
As Jerry's request, no services will be held. Placement of the cremated remains will be at a later date at Washington County Memorial Park.
The family would like to extend a sincere and heartfelt thank you to Preceptor Hospice, especially nurse Marissa and social worker Barb. Their care, compassion and friendship are greatly appreciated.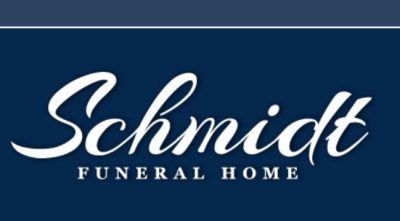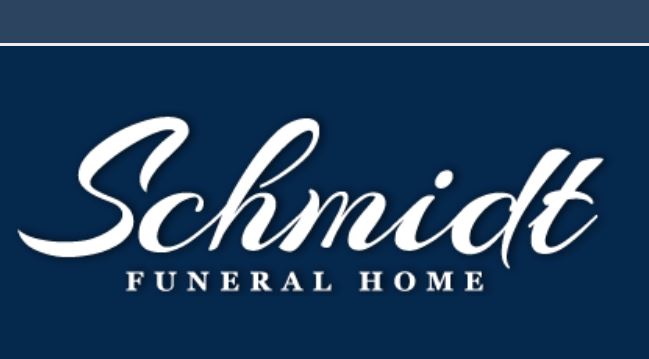 The Schmidt Funeral Home of West Bend is serving the family.