July 15, 2019 – Minocqua, WI – Gerald "Jerry" R. Zingsheim, 79, of Minocqua, WI died Friday, July 12 at his residence.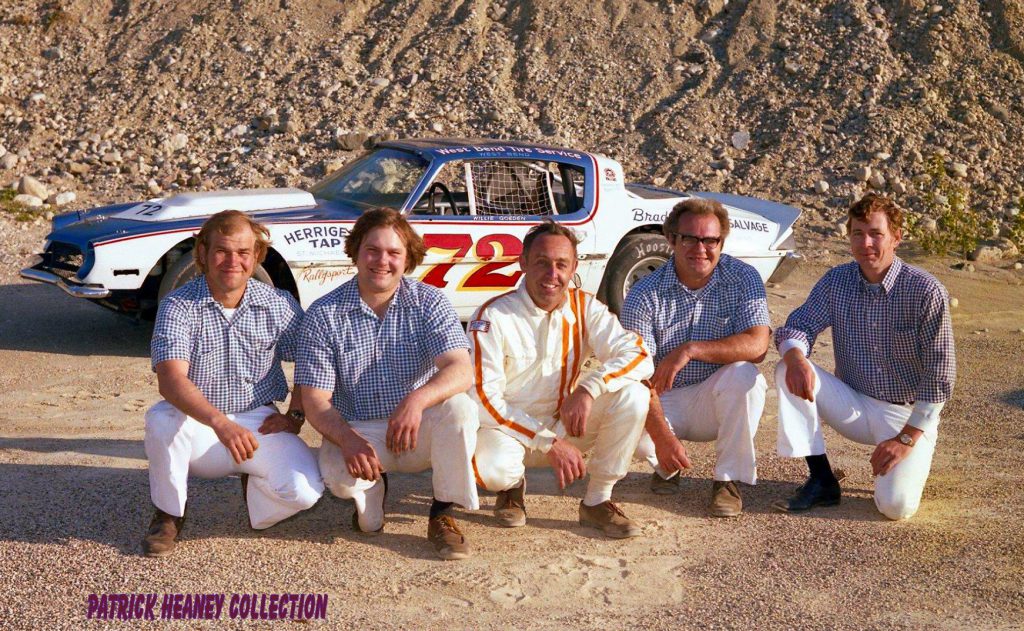 Jerry was born on March 20, 1940 in St. Anthony, WI the son of Lelander and Frances (nee Gass) Zingsheim. Jerry was employed by Gehl Co. from 1959 to 2003 and moved to Minocqua in 2005. He enjoyed NASCAR, snowmobiling, and most of all loved spending time with his grandchildren.
Jerry is survived by his wife of 55 years, Judith (nee Ruffing) Zingsheim and by daughter Julie Sadler of Wausau, WI and by grandchildren Jacob and Roxanne Sadler and by his sisters: Marian Pfeifer, Joyce Hart, Joanne (Walter) Held and sister-in-laws: Lois Zingsheim and Mary Ann Zingsheim and by many nieces and nephews.

He was preceded in death by his parents, in-laws: Wilfred Ruffing and Anita (George) Oswald and by brothers: David "Dale" and Richard and by brothers-in-law, Dale Hart and William Pfeifer and his Son-in-law, Matthew Sadler.

Visitation for Jerry will be held on Saturday, July 20, 2019 from 11 a.m. to 12 noon at St. Anthony's Catholic Church in Lac du Flambeau, WI with a funeral Mass at noon.

Nimsgern Funeral & Cremation Services of Woodruff, WI is serving the family.   
Photo courtesy Sleeveless Bob Photography