Parolee involved in hit-and-run resists officers; tased and arrested | by Washington County Sheriff's Office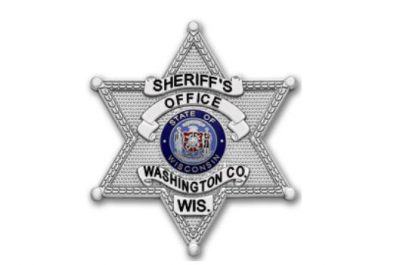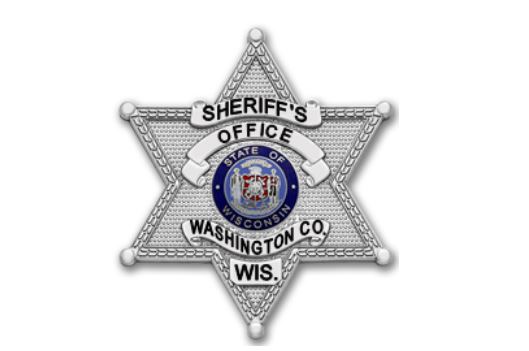 July 15, 2019 – Washington County, WI – On Sunday, July 14, at 10:31 a.m. the Sheriff's Office investigated a hit-and-run accident that caused minor injuries on I41 near Sherman Road in the Town of Polk. The investigation revealed a southbound operator was driving aggressively and stuck another southbound vehicle, pushing it into a guardrail. The aggressive driver then fled the scene and was later located trying to repair a flat tire in the lot of Pioneer Plaza.
The driver, a 39-year-old Milwaukee man, denied causing the crash despite damage that was consistent with the incident. The driver, who was on parole for homicide, indicated he was not going back to prison. He began to resist arrest and was tased two times as he continued to fight with law enforcement.
The subject was arrested for hit and run causing injury, resisting arrest, battery to a police officer and drug charges resulting for items located in his socks.
The Sheriff's Office would like to thank the Wisconsin State Patrol for their assistance with taking the subject into custody.