Obituary | James Waltemar Weske, 80, of Slinger
December 6, 2019 – Slinger, WI –James "Jim" W. Weske, 80, after a long battle with many illnesses, joined the Lord on Friday, December 6, 2019. He was born on February 28, 1939 in Milwaukee to Albert and Julia (nee Fessler). He married Margaret (nee Bilicki) on October 8, 1960. Jim was a home-builder and painter in the Washington-Ozaukee County area. He belonged to the Painters Local Union #781.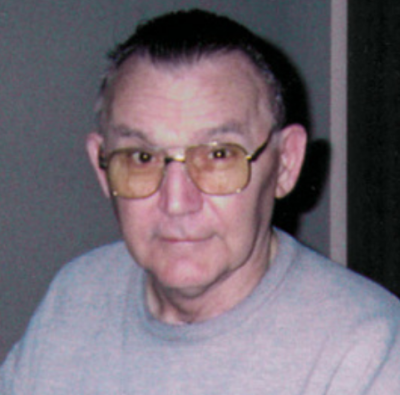 He is survived by his wife Margaret; children, Michael (Ruth) Weske, Janet (David) Wachniak, James D. Weske, Teresa (Kenneth) Jenz; grandchildren, Andrew (Elenore) Matusiak, Jessica (Steven) Koth, Adam Matusiak, Timothy Avrit, Vanessa (Nick) Berres, Joshua (Cheyenne) Jenz, Megan (Zachary) Coutts, James RM Weske; seven great-grandchildren, Grace, Sophia, Eric, Jayden, Luke, John and Harper; many nieces and nephews, other relatives and friends.
Jim is preceded in death by his parents; daughter Mary Ellen; four brothers and one sister.
The Mass of Christian Burial will be held on Tuesday, December 10, 2019 at 6 p.m. at St. Peter Catholic Church, 200 E. Washington St, Slinger, with Rev. Richard Stoffel presiding. The Visitation will be held at the church on Tuesday, December 10 from 3 p.m. until 5:45 p.m.