March 21, 2023 – West Bend, WI – Norbert Max Scholz, 83, of West Bend found peace on March 20, 2023, at Cedar Lake Health and Rehab surrounded by his loving family.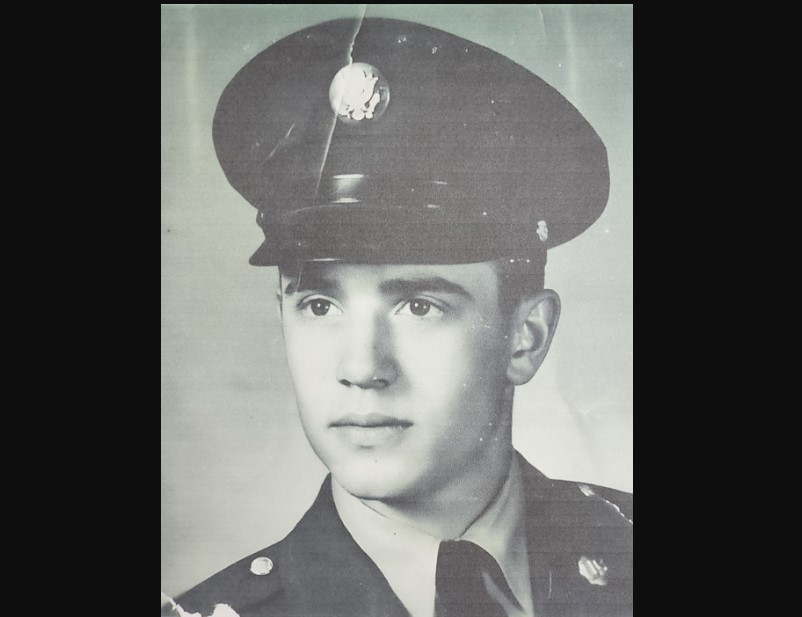 Norbert was born on July 2, 1939 in Berlin, Germany to Max and Antonia Scholz (nee Delasky).  He was united in marriage with Antonia Grigoriou in April 1971 in Athens, Greece.  Antonia passed away on January 12, 2019.
Norbert completed his high school education in the United States.  He enlisted in United States Army and served overseas and domestically.  Nobert retired from military service in 1983 after 24 years of active-duty service.  He earned his business/management degree from Central Texas College in Killeen and continued with the military as a civilian managing the Officers' Clubs in Ft. Hood, TX, and Babenhausen, Germany.
Throughout his lifetime he was stationed or resided in Germany, California, Korea, Vietnam, Greece, Texas, Vermont, Florida, Arizona, and Wisconsin.  Norbert's travels took him to most of the States in the US, as well as Switzerland, Austria, Italy, France, Canada, Mexico, England, Hungary, Poland, and many other foreign destinations.
Nobert's favorite thing to do was cooking and baking.  He especially liked to prepare German foods, including pretzels and breads.  Norbert had a natural ability for woodworking, home remodeling, and landscaping.
Those Norbert leaves behind to cherish his memory include five daughters, Helen (John) Kleponis, Michelle Scholz, Sandra (Jerry Barnette) Phan-Scholz, Maria Flaherty, Monica (Eric) Scholz-Sargent; eight grandchildren, Nathan (Ally Borel Couron) Kleponis, Nicole Kleponis, Danielle Scholz, Paul Mariani, Brittney Nguyen, Thomas Flaherty, Evangeline Flaherty, and Flynn Sargent; great-grandson, Max Johnston; and brother, Ulrich Scholz.  He is further survived by nieces, nephews, other relatives, and friends.
In addition to his parents, Norbert was preceded in death by his wife, Antonia; daughter, Sue Scholz; sister, Barbara (Ross) Thompson; and sister-in-law, Rita Scholz.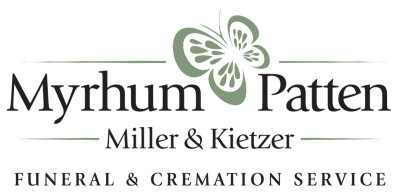 A Memorial Service with Military Honors will be held on Sunday, April 2, 2023, at 11 a.m. at Myrhum Patten Funeral Home, 1315 W. Washington St., West Bend, WI. The family will greet relatives and friends on Sunday at the funeral home from 10 a.m. until the time of service.
Memorials in Norbert's name can be directed to Homes for Our Troops or the Cedar Community Skilled Nursing Department.