Obituary | Thomas W. Otto, 59
April 22, 2019 – West Bend, WI – On April 18, 2019, surrounded by his family, Thomas W. Otto, 59, passed away.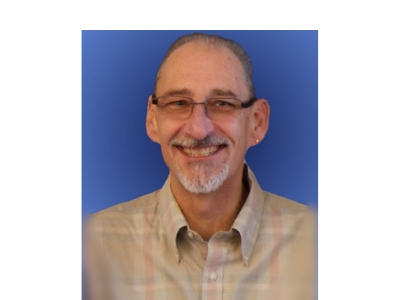 Tom was born on July 20, 1959 in Milwaukee, WI to Norbert and Lorraine (nee Haeflinger) Otto. He grew up on Milwaukee's north side where he started his family. In 1989 Tom moved to Coventry, CT to be closer to his parents and siblings. It was there where he met his wife, Sharon Rubaj-Otto, and they were wed on November 9, 1992 in Manchester, CT.
Tom is survived by his wife Sharon Rubaj-Otto of West Bend, WI; first wife Judith Drost-Stippich of West Bend, WI; their two children, Jason (Jennifer) Otto of New Berlin, WI; Kristie (Jeremy) Buss of West Bend, WI and his grandchildren Isaac, Ethan, and Avery Buss; his siblings, Joanne (Tony) Sutrick of Richfield, WI; James Otto of West Bend, WI; Mary (Chuck) Heckler of Coventry, CT; and Lori (Dan) Berry Ellington, CT.
Tom began his professional career in the restaurant business eventually owning his own franchise of The Whole Donut. He later used his valuable management skills to transition into the automotive industry where he built a career as a service advisor. He loved getting to know his customers and was most recently employed as a service manager at the former Bob Fish in West Bend, WI.
His greatest joy in life was his grandchildren who knew him as "Papa."At every family party he could be found getting the kids riled up with teasing, tricking and tickling. In his spare time he loved fishing, watching the Packers and NASCAR, playing cards, and billiards. Tom's upbeat nature and warm smile touched all of those he met leaving a lasting impression on countless individuals throughout his life.
An open house celebration of life will be held on Saturday, May 4th from noon until 4 p.m., with a short memorial service at 1 p.m., at the West Bend VFW Hall Post #1393, 260 Sand Dr. In lieu of flowers, donations toward medical expenses would be appreciated.