Obituary | William "Bill" Lickel, 74, of West Bend
October 7, 2019 – West Bend, WI – William "Bill" Lickel, 74, passed away on Saturday October 5, 2019.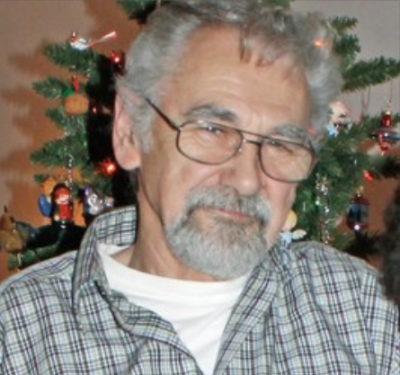 Bill is survived by his wife Mary (nee Feltes), children Kathleen (James) Storms and Daniel (Abigail) Lickel, grandchildren; Christopher (Katherine), Noelle, and Isabelle Storms, Brittany and Carissa Lickel, sister-in law Patricia Lickel, brother in-law Clarence Feltes, nieces, nephews, his beloved Dog Daphne, other relatives and friends.
He was preceded in death by his parents Peter and Eva and brother Peter H. Lickel
A Mass of Christian Burial will be held at 12 p.m. on Friday October 11 at St. Frances Cabrini Church, 1025 S. Seventh Avenue, West Bend, WI 53095, with Rev. Andrew Infanger presiding. Visitation will be at the church on Friday from 10 a.m. until 11:45 a.m. Interment at New St. Mary Cemetery.