West Bend, WI – Donuts, coffee, and camaraderie will be on the agenda on Friday, October 7, 2022, from 10 a.m. to 11 a.m. for the October Percolate at Interfaith Caregivers of Washington County, 2374A W. Washington St.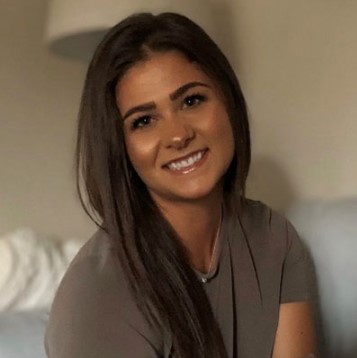 This Percolate event will have a different flavor as Interfaith Caregivers hosts a tribute to Clare Thompson, who will be moving on to another opportunity.
According to Interfaith executive director Janean Brudvig, "Clare Thompson has accepted a new job. This wasn't an easy decision, but Clare felt it was best for her and her family. We were fortunate to have Clare as part of our team for 3-1/2 years and are very sad to see her go; however, wish her the best of luck as she moves forward in her career.
Click HERE to SUBSCRIBE to FREE local news at
"Although she will no longer be part of our daily interaction, Clare will always be part of the Interfaith family and we've asked her not to be a stranger.
She will join us Friday, October 7, for Percolate."
Set your alarm cluck and get out of the henhouse on Friday to join us for a discussion with Jodi Wilterdink from Touching Hearts at Home. Jodi will be our guest and will talk about the benefits of chicken therapy.