July 30, 2022 – Washington Co., WI – Rock star Bret Michaels was in the house Friday night and he owned it at the Washington County Fair.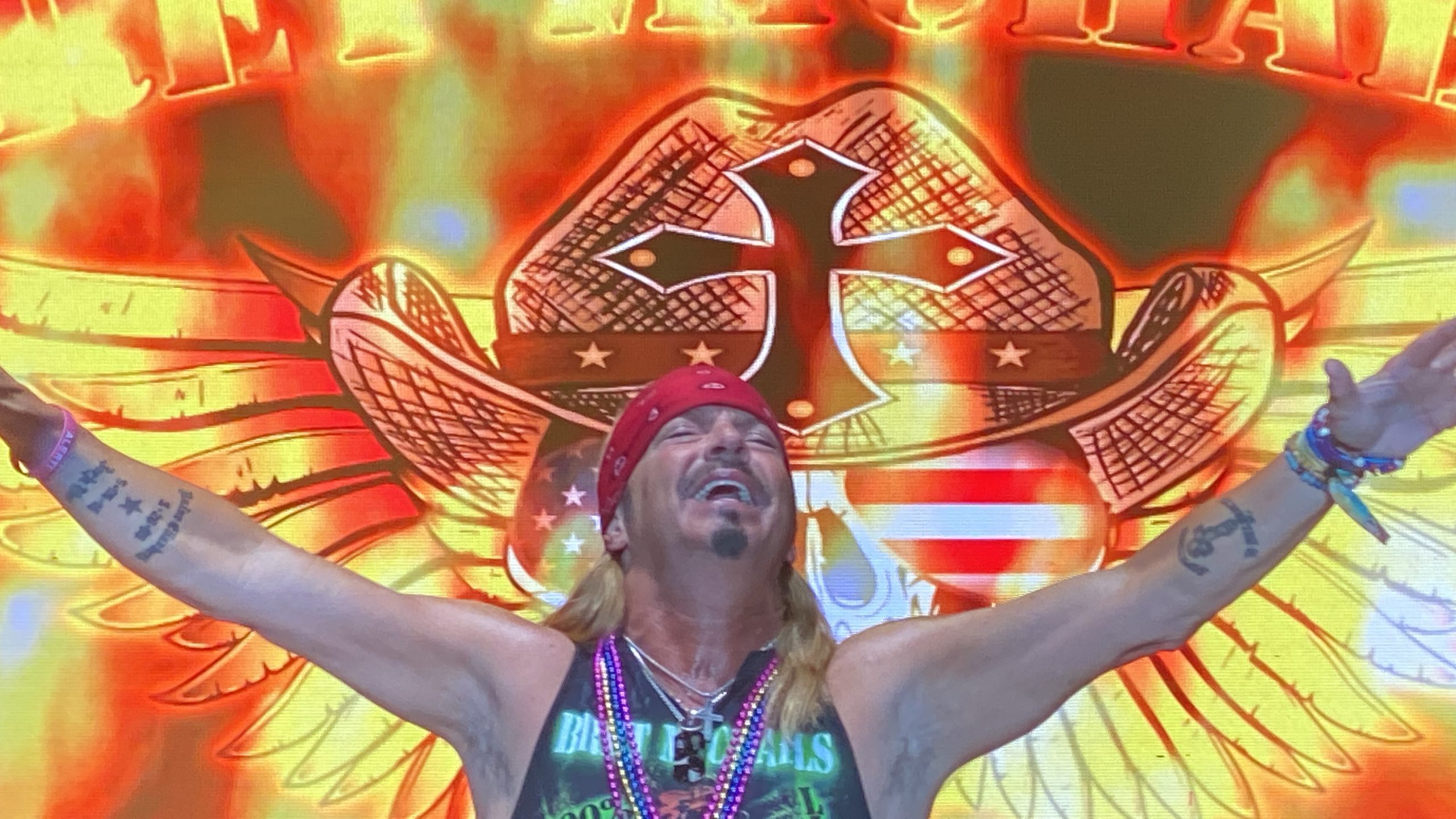 Click HERE to SUBSCRIBE to FREE local news at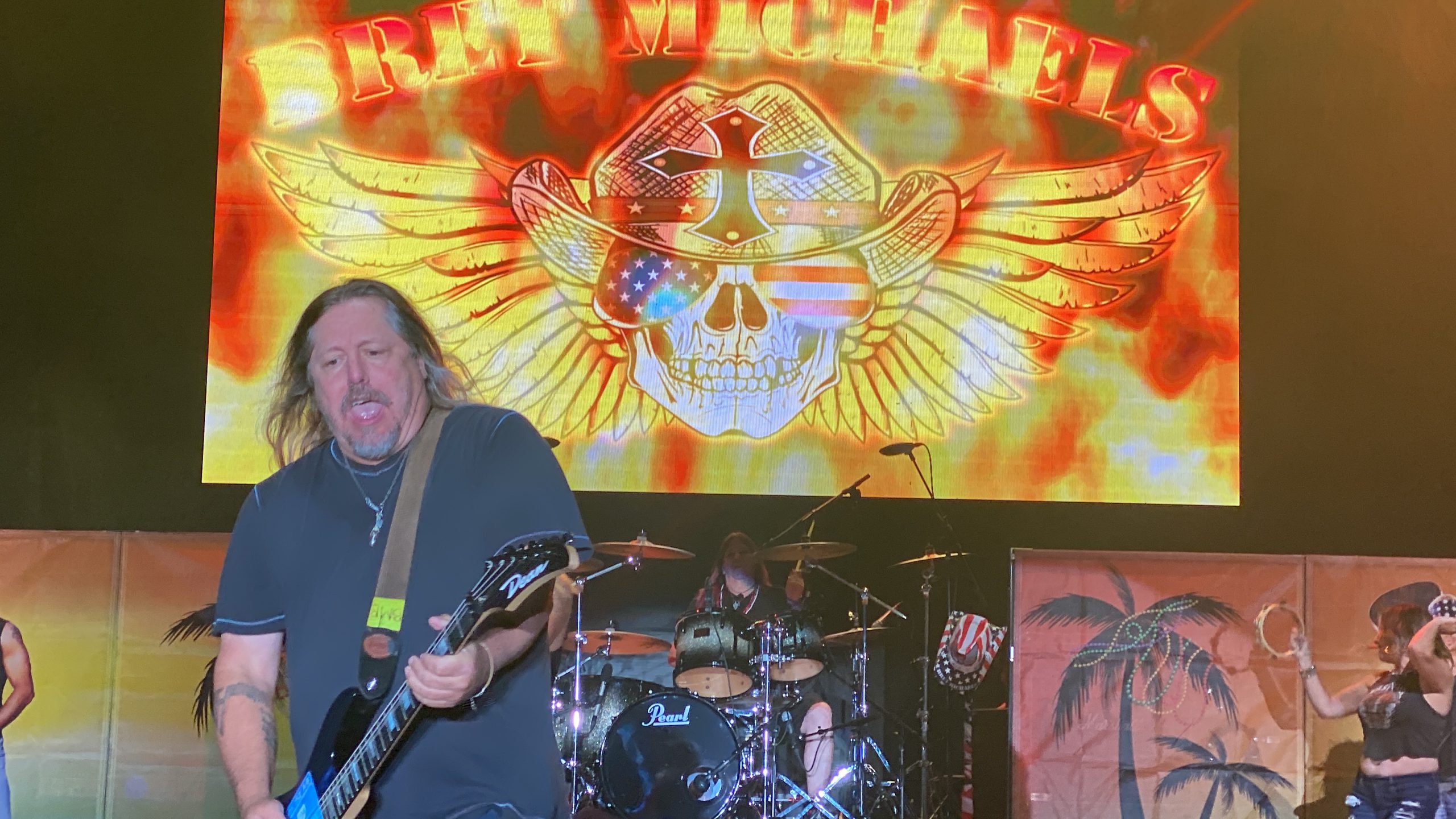 Michael's brought his A-game with a high-energy show that featured hits 'Every Rose Has Its Thorn," "Unskinny Bop," and "Something to Believe In'" that had everyone on their feet.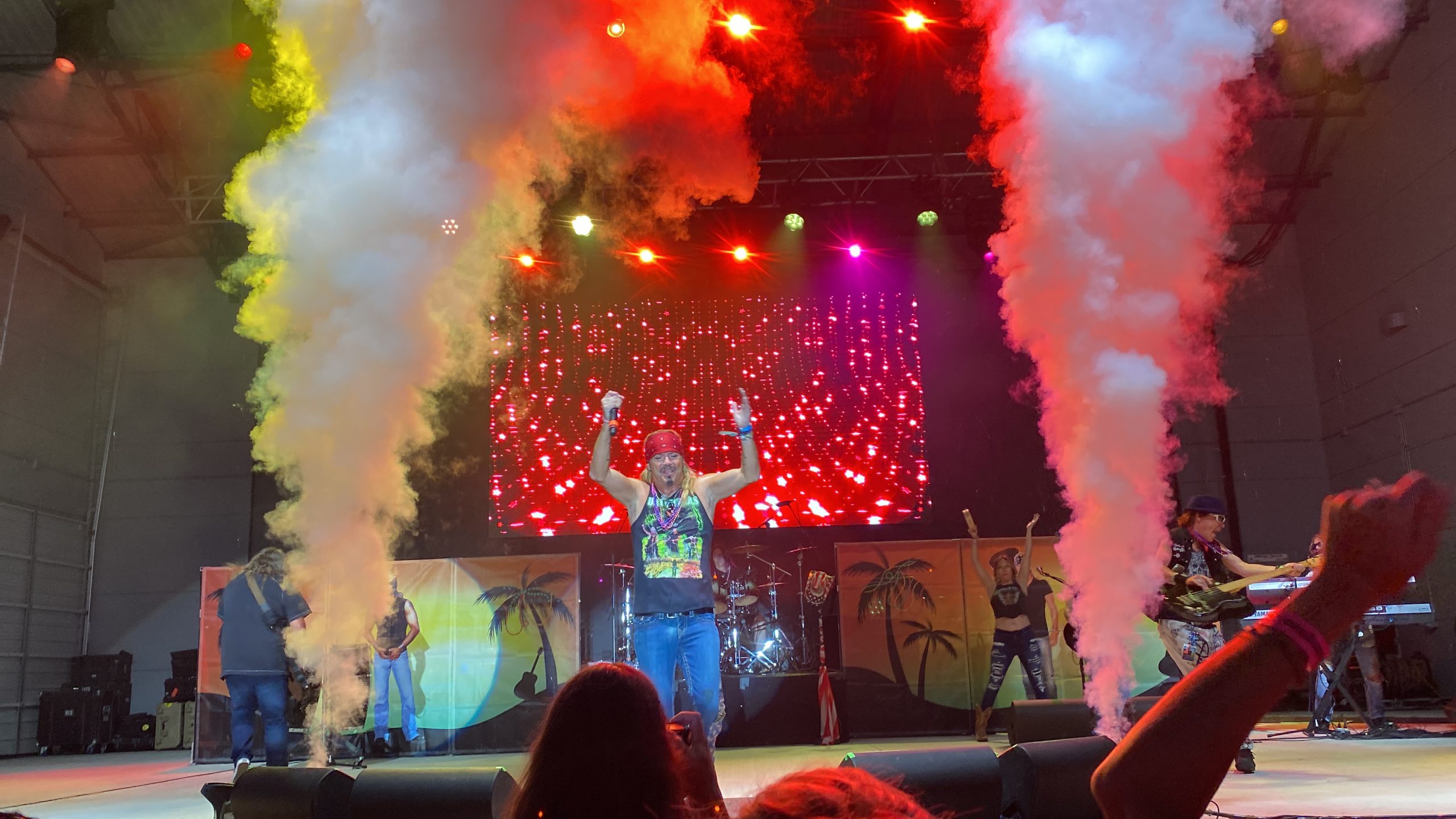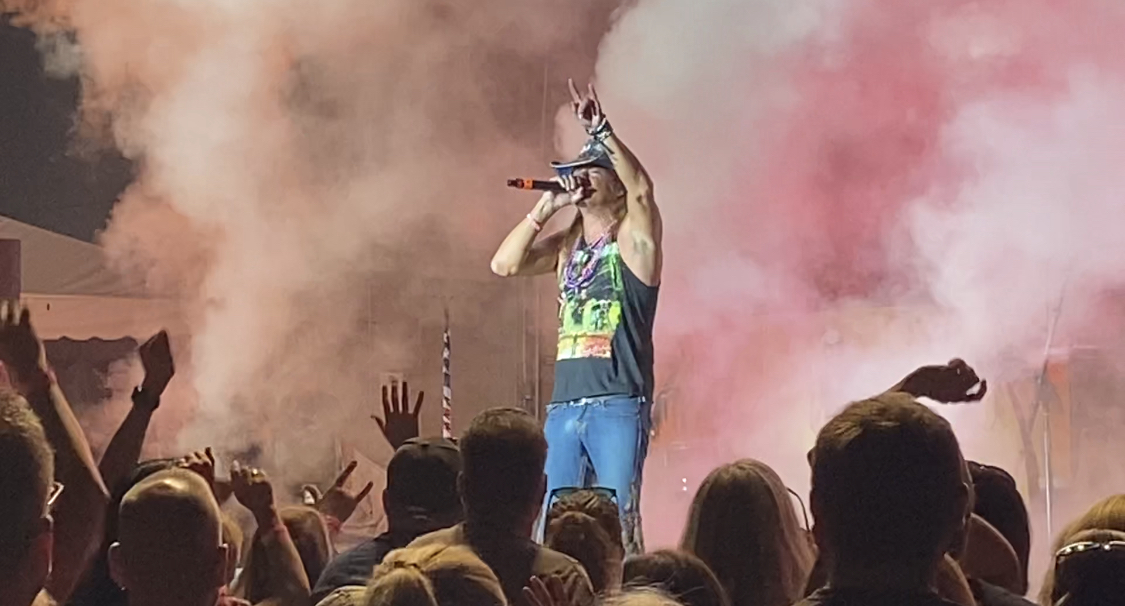 Dressed in blue jeans with red, white, and blue sewn into the seam at the calf, a colorful rock n' roll tank top and his signature red dew rag Michaels was gracious in his tributes to veterans, law enforcement, and the raucous crowd in attendance.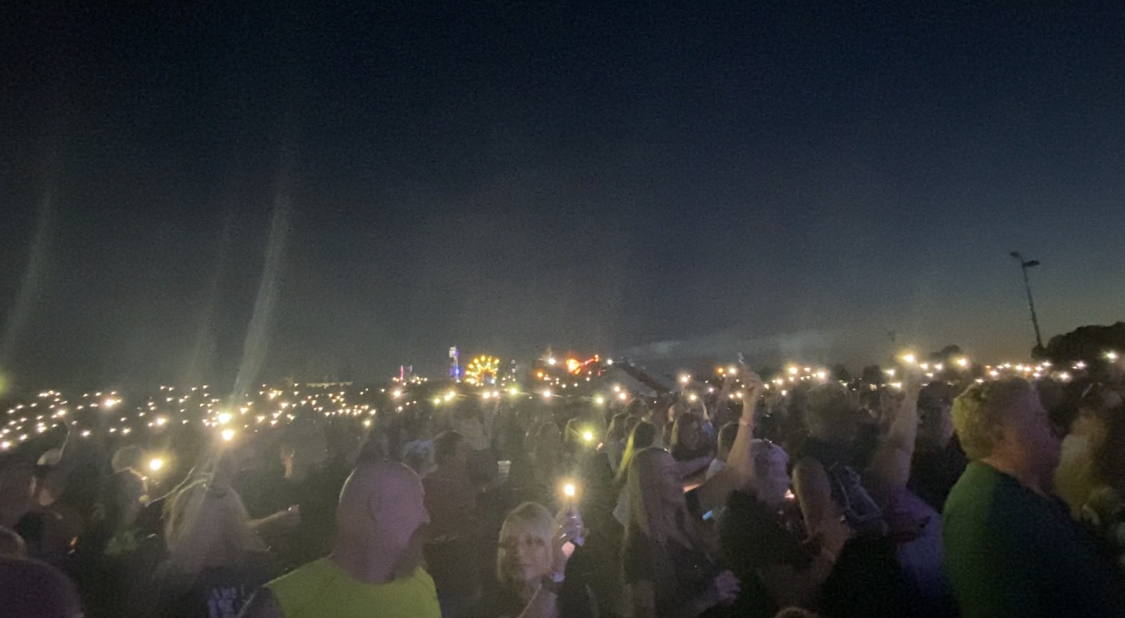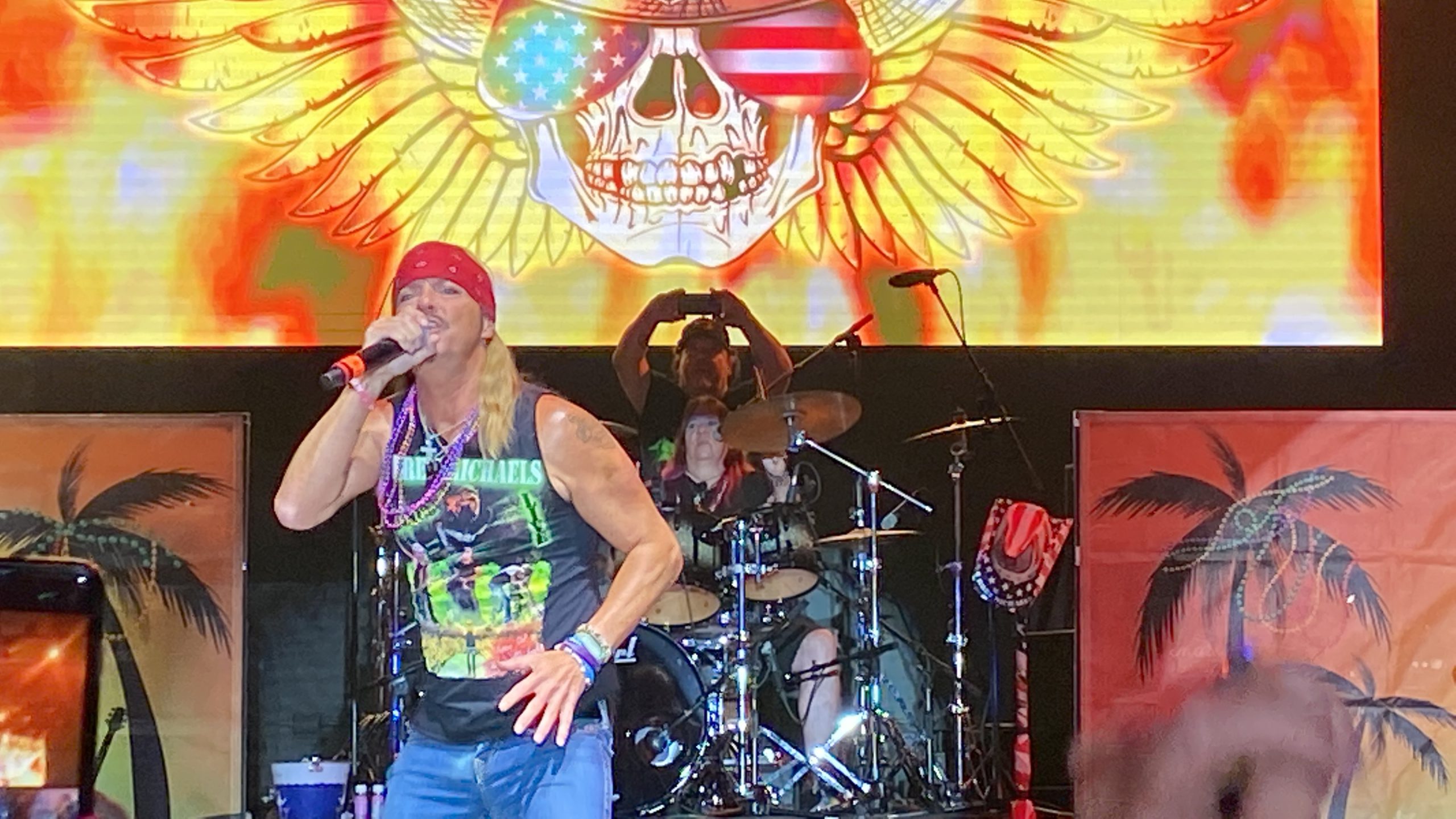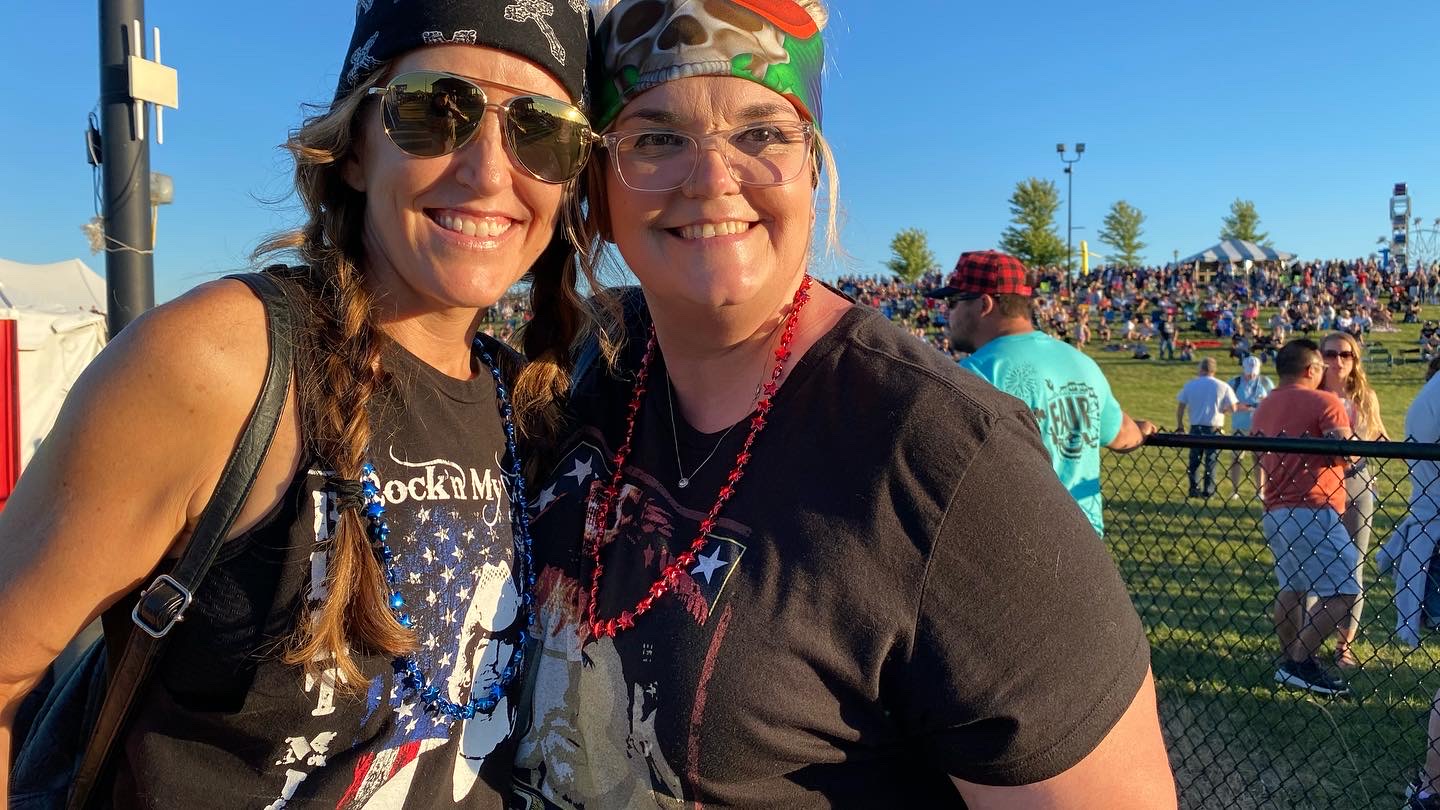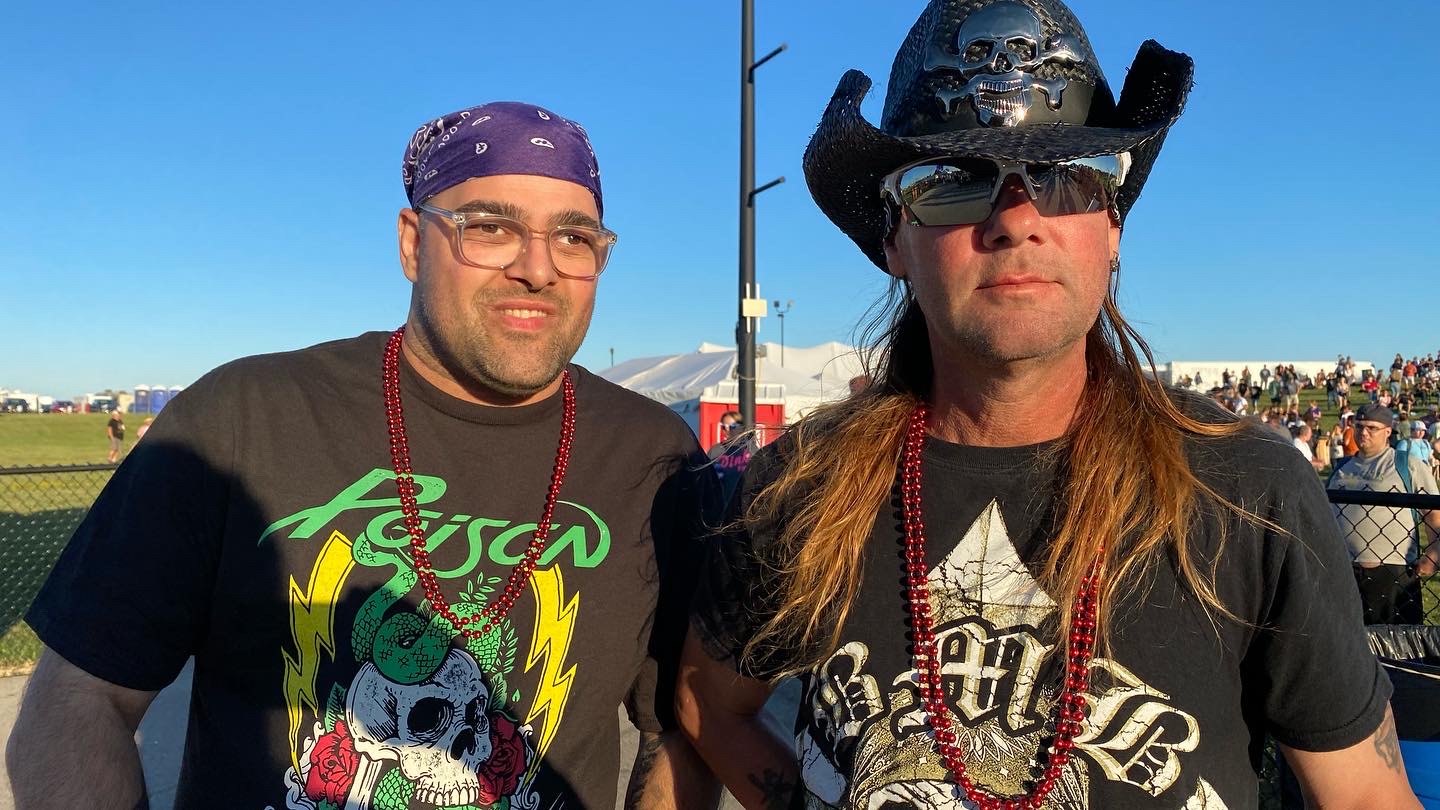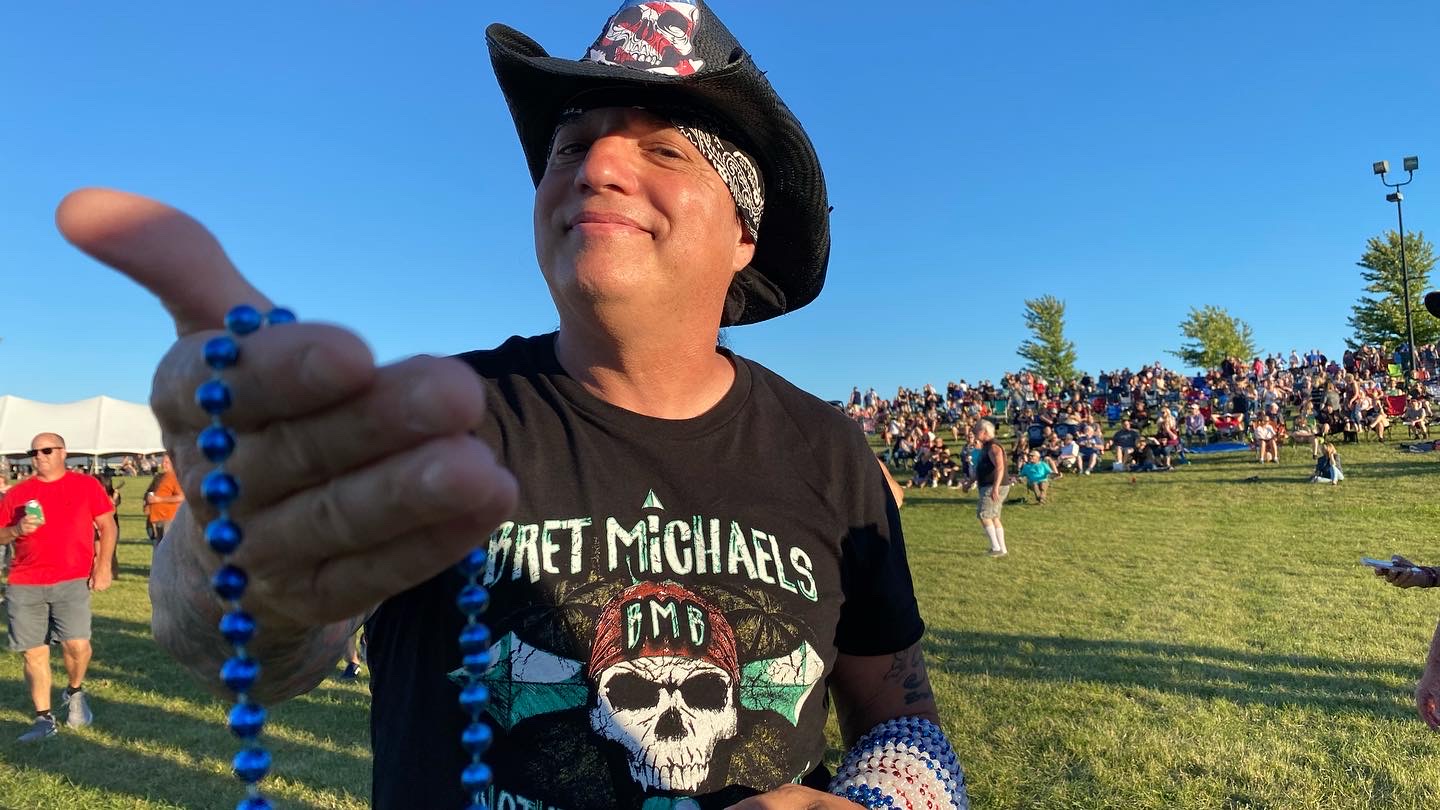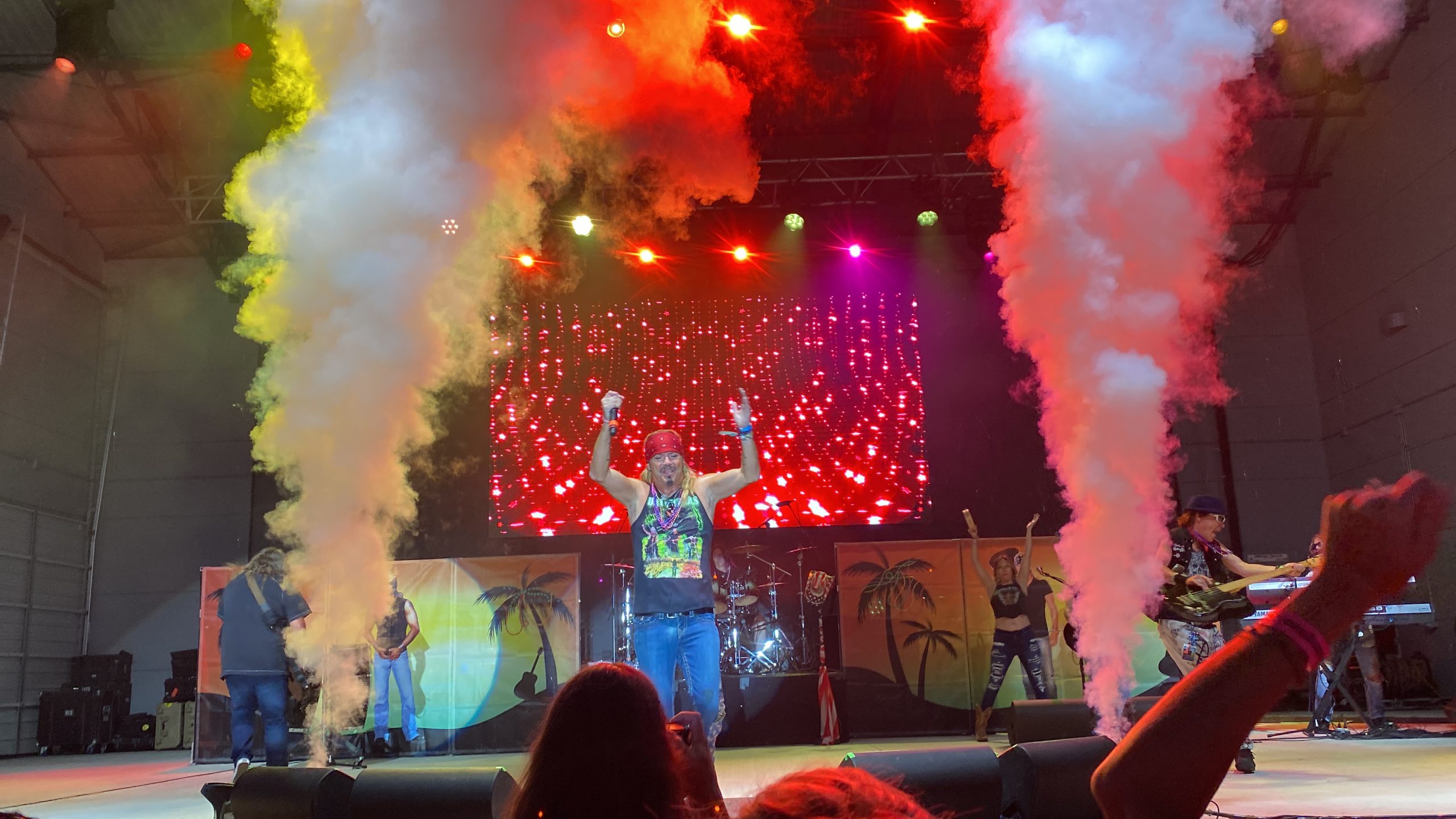 One of the spectacular visuals was when Michaels encouraged the crowd to light up the grassy hill with their cell phones. White pins of light created a glow. "I can see you up there at the top of the hill," praised Michaels.
While promising he could keep up the Mach-10 energy level the whole night Michaels had a tender moment when he brought his mom on stage and closed the show along with Frank Ray and his band as they rocked the house with Sweet Home Alabama.
Saturday, July 30, 2022 headliners include Chris Cagel and Justin Moore. Click HERE for ticket information. Sunday, July 31, 2022 it's the Tractor Pull starting at noon.