Photo Gallery: Easter Bunny apprehension at the Kiwanis Brunch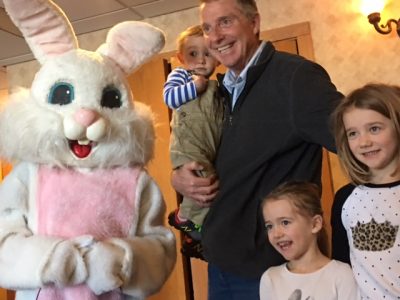 April 9, 2017 – West Bend, WI – There was definitely some mixed reaction to meeting the Easter Bunny at the 35th annual Kiwanis pancake-sausage Brunch with the Easter Bunny.
Some kids kept their distance and a wary eye on the rabbit … while others just flat out refused.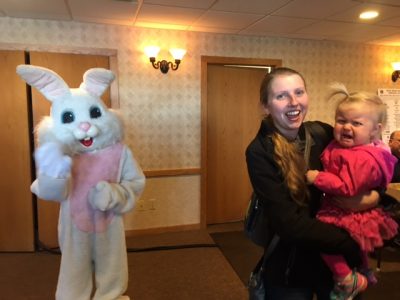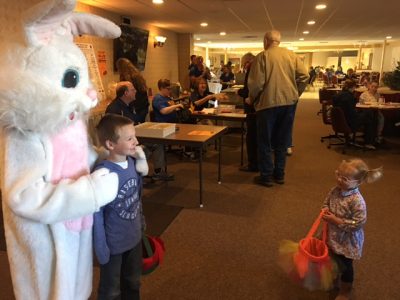 Overall everyone had a good time and there was a near record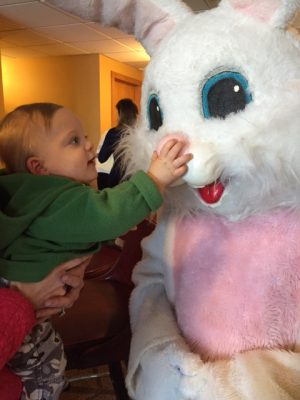 turnout with over 300 breakfasts served!
The event was held at The Columbian.