Home
» Uncategorized » Pizza Ranch development will be on January Plan Commission agenda
Pizza Ranch development will be on January Plan Commission agenda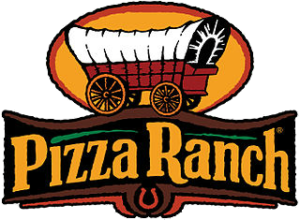 Dec. 14, 2016 – West Bend, WI – There have been quite a few requests for updates on what's going on with the Pizza Ranch development in West Bend.  Well, the item regarding a proposed development will be on the January 10, 2017 Plan Commission agenda.
Word is a traffic study has been completed and the Pizza Ranch people are talking with the Sendik's people about an easement.
Pizza Ranch is looking to build on Highway 33 just west of 18th Avenue. During an initial appearance several months ago before the Plan Commission there were concerns expressed about parking and the entrance and egress. Those details have reportedly been worked out.  We'll keep you posted with an update.
About Author
Judy Steffes
First-run stories from a trusted reporter who has lived in West Bend/ Washington County for over 33 years. Business/faith/education/community/history/arts.